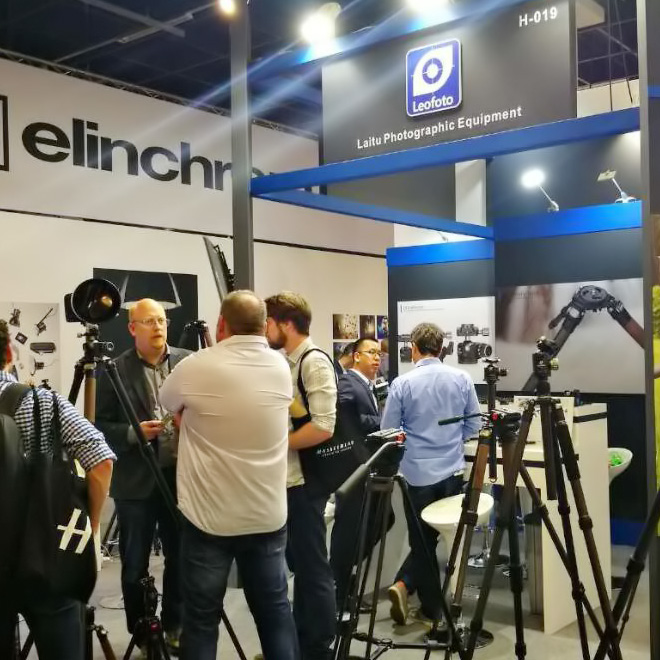 2016 Photokina exhibition information
Photokina 2016
In 2016, from Sep.20th-Sep.25th, Leofoto was for the first time attending the world's leading fair for imaging: photokina. The new released products of Mountain series, Armour series and the Hiker series were leaving a good impression on to the consumer for the unique internal construction of the major products, stability, reliability and quality. 'Leofoto' as a young brand surprised the buyer at Photokina 2016 and acquired a complete success.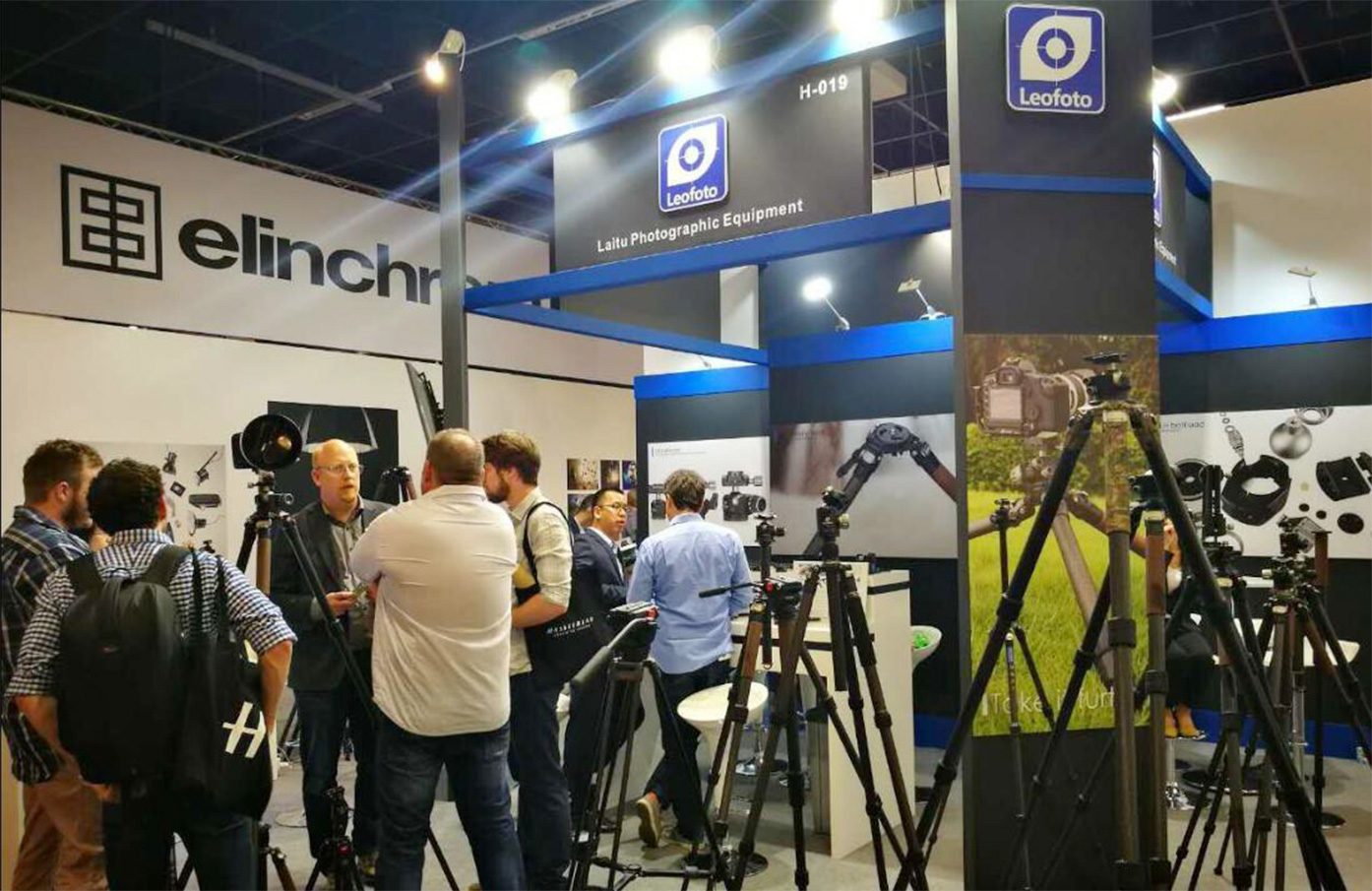 The distributor Niklas was introducing the products and service to the buyer and photographer and seeking collaboration.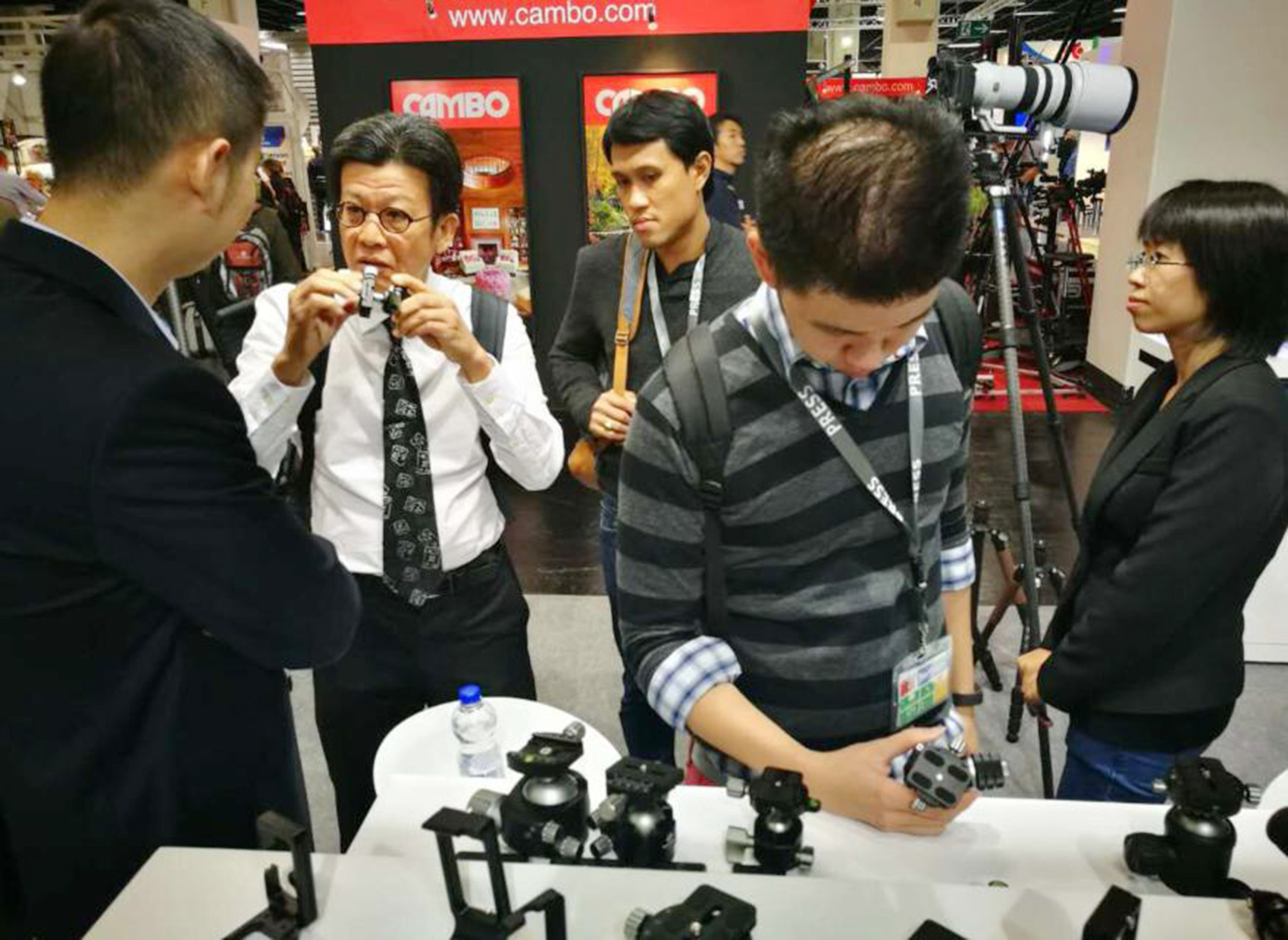 The Thailand distributor is interested in the LH series ball heads, he was testing the reliability and stability of the products.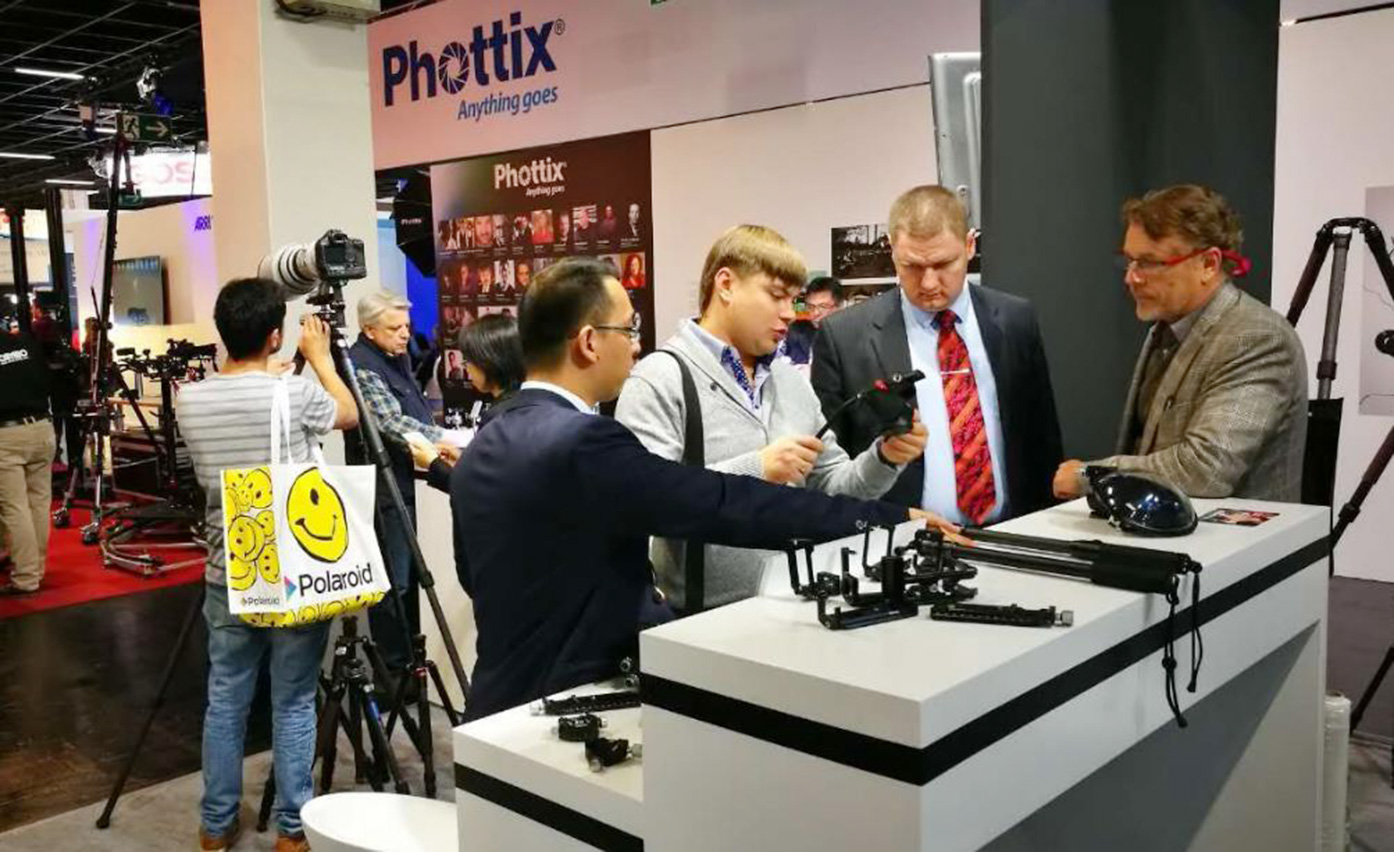 The sales manager Jimmy was recommending the VT-02 to the customer in Russia, who was looking for the video tripods and accessories.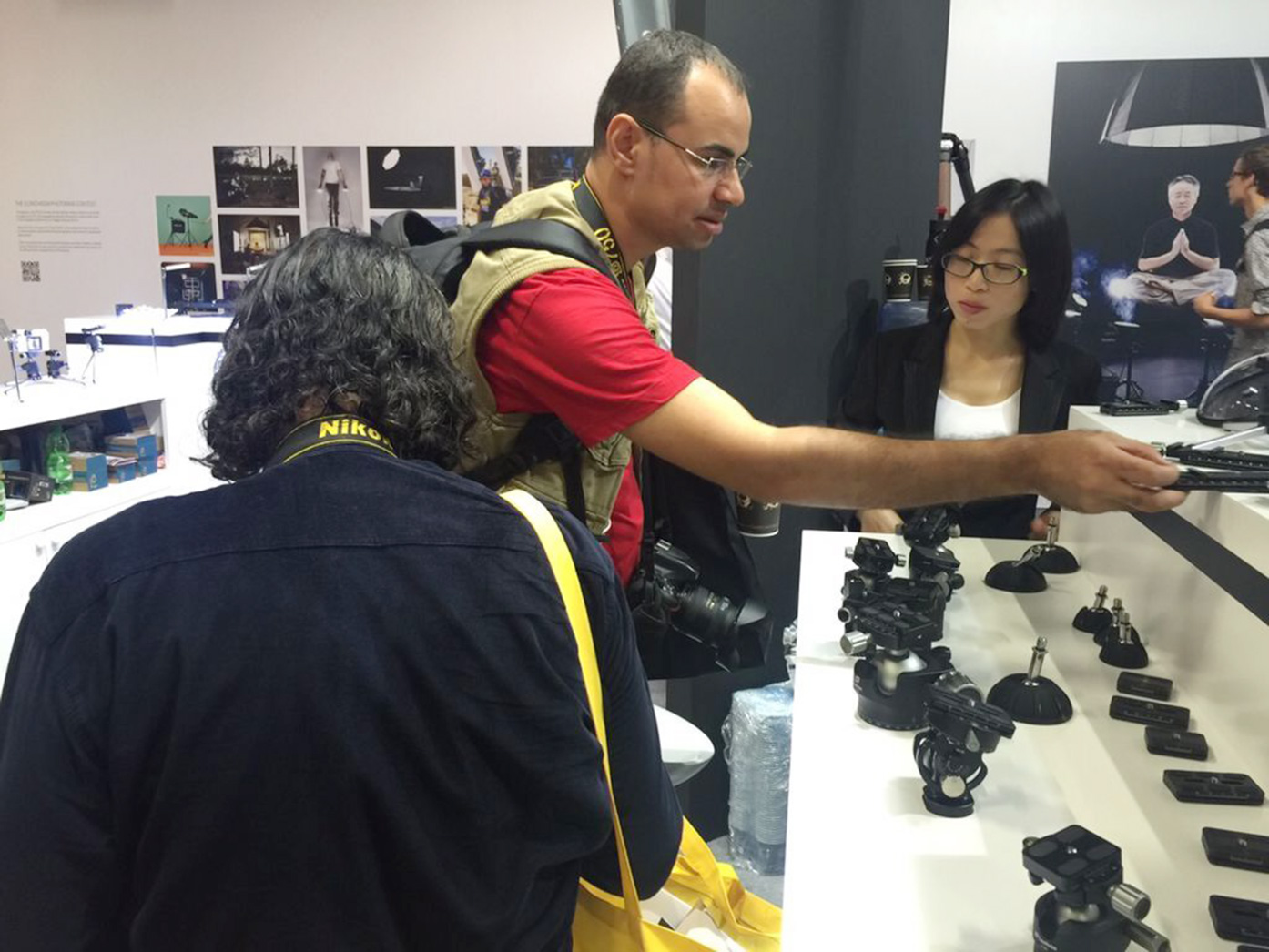 Many phtography enthusiasts had come to our booth for a trial and purchased the photographic equipment.
replica Rolex