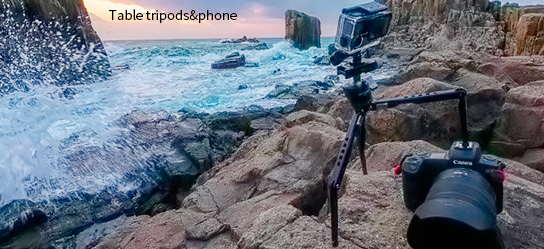 Table tripod
Table tripods feature light weight, stablility and compact size. They can keep up with the fastest "run and gun" users. With Leofoto table tripods, you can take the photos whenever you want and wherever you go.
Professional Ball head
Leofoto professional ball head like most of majorities professional ball head , it can be 360°rotation , easy to operate and makes you feel comfortable when you are taking photos. It can be reached most of Photographer's demands because of it's max loading :6kgs. In additional, the damping screw can be adjusted by Photographer's to fit the most comfortable feeling when taking photos.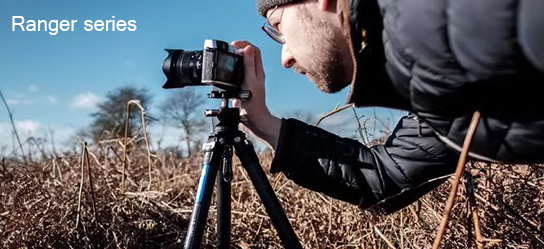 Professional Tripod
Leofoto professional tripod series ,owns unique and outlook design ,100% carbon fiber tube and delicate design makes itself more lighter and but still steady, It can be easily opened and folded in a short time, very convenient to carry with a tripod bag because of it can be folded in a compact way