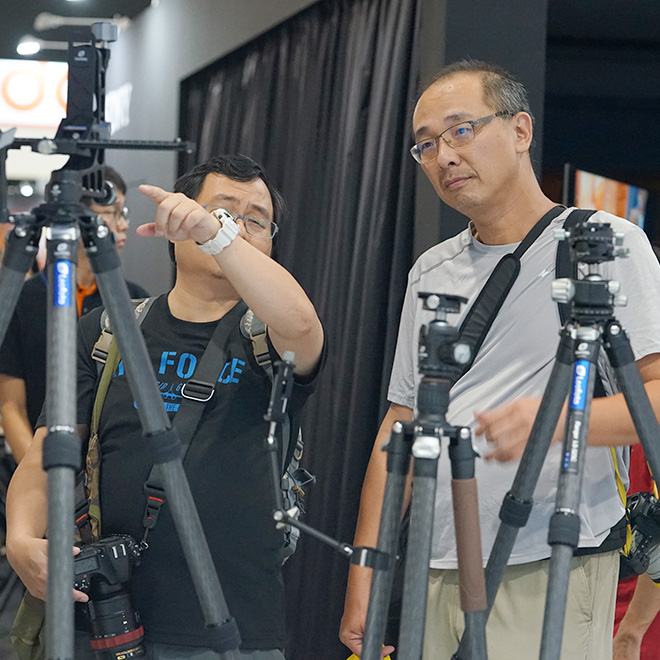 Taibei photography exhibition information
Taibei International Photography &Media Equipment Exhibition "
This event is proudly to be organized by Taipei Photographic Supplies Commercial Association for more than 20 years. It is also a pure photography / digital-related event in the industry. Furthermore, Chan Chao has combined with a strong appeal and creative exhibition marketing to target the audience!
This is the second time that Leofoto had participated into this photography exhibition, in these 4days, many visitors came to our Leofoto booth to experience our fantastic products, let's have look!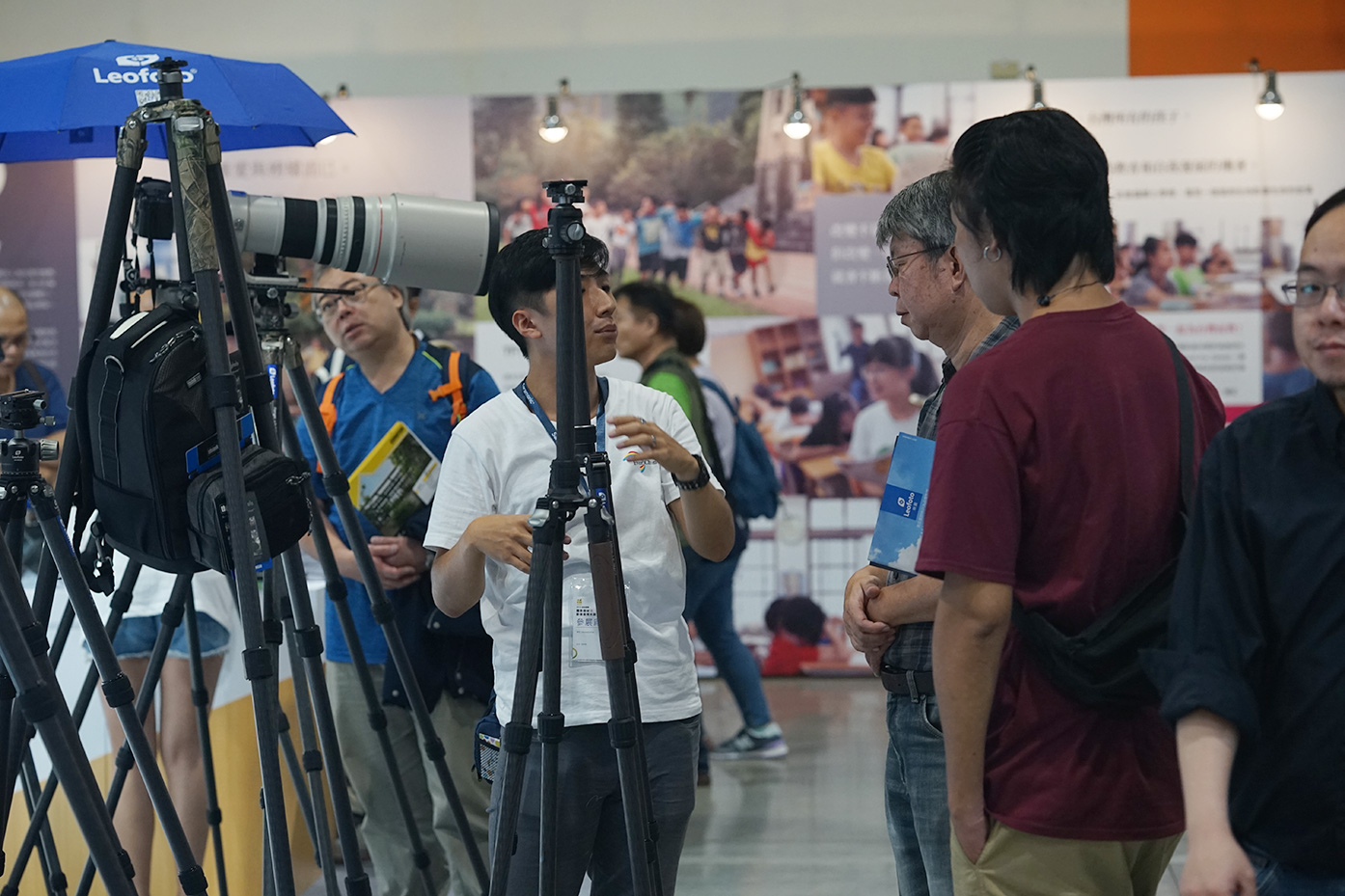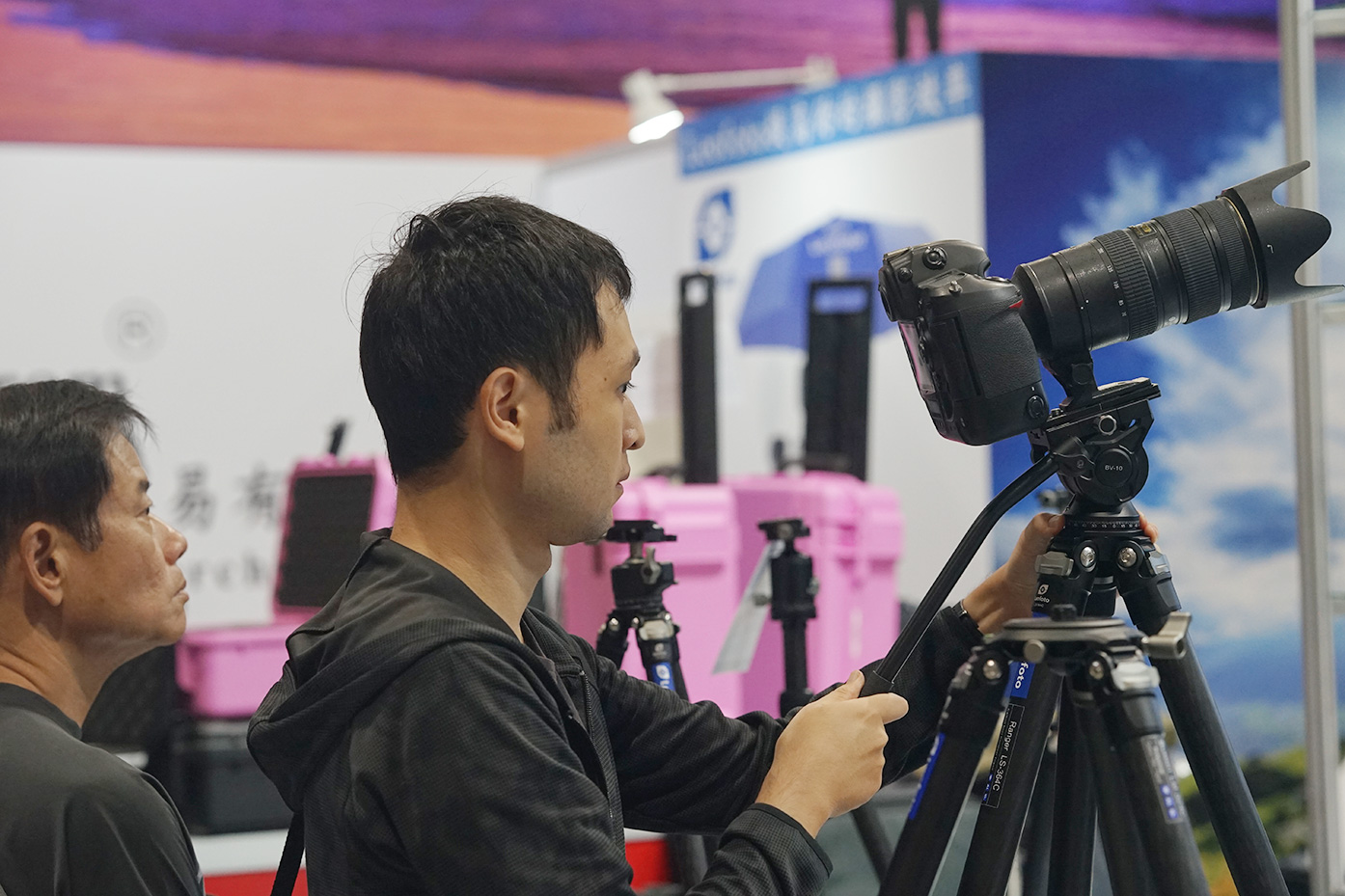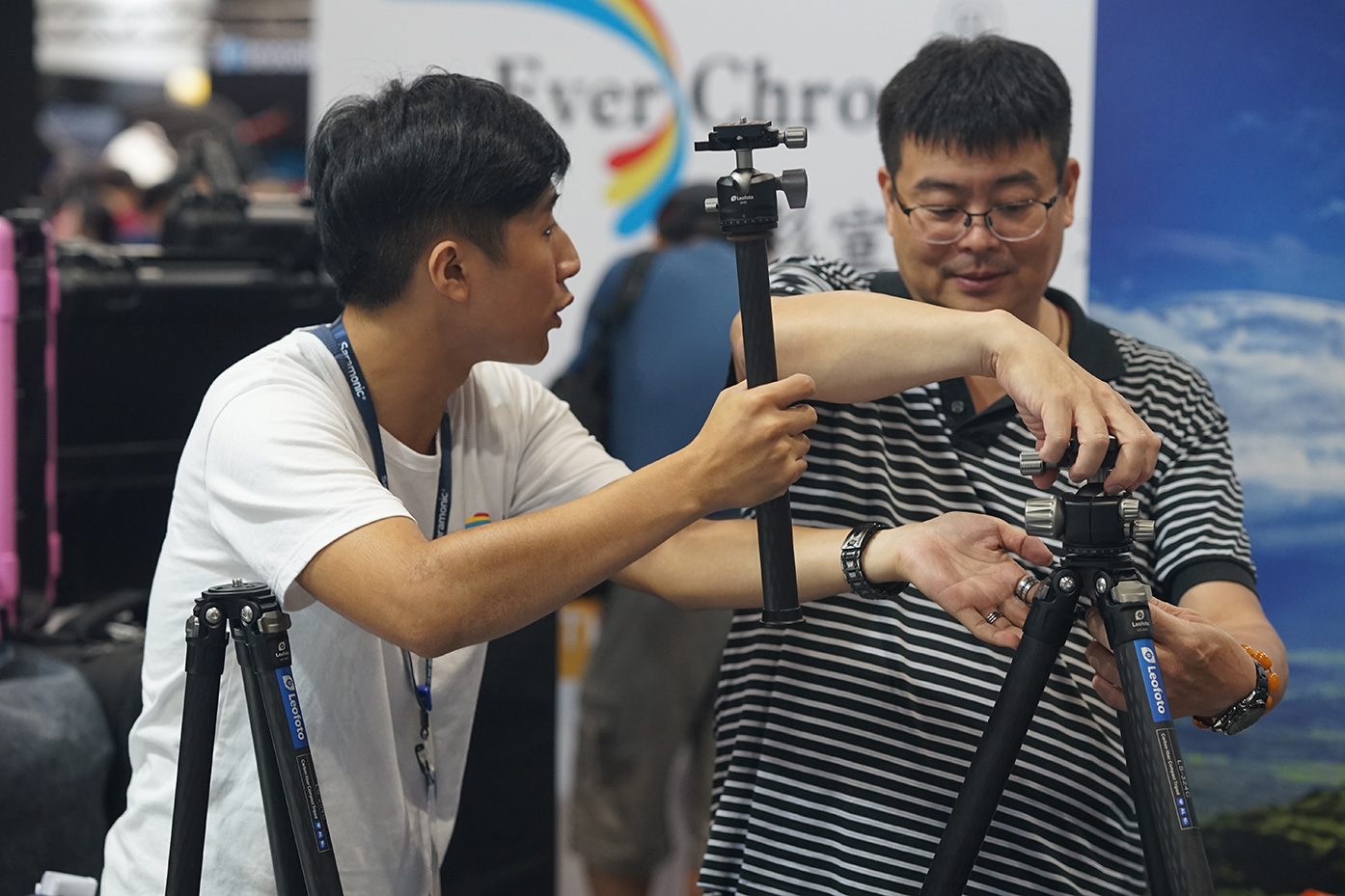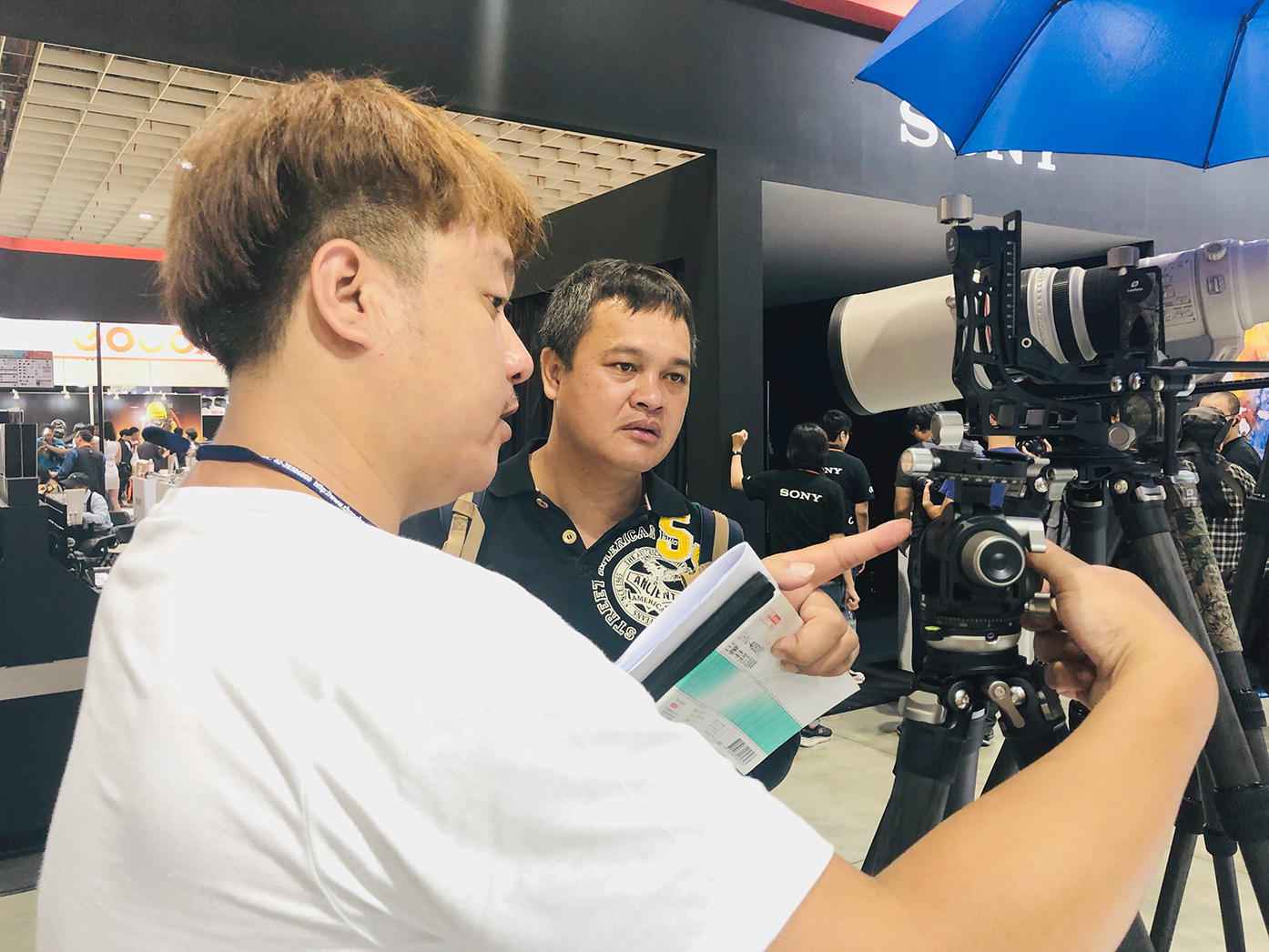 LH-40GR and G4 geared heads were warmly welcome at this fair, many photographers liked these two heads. This was the revolution for photography!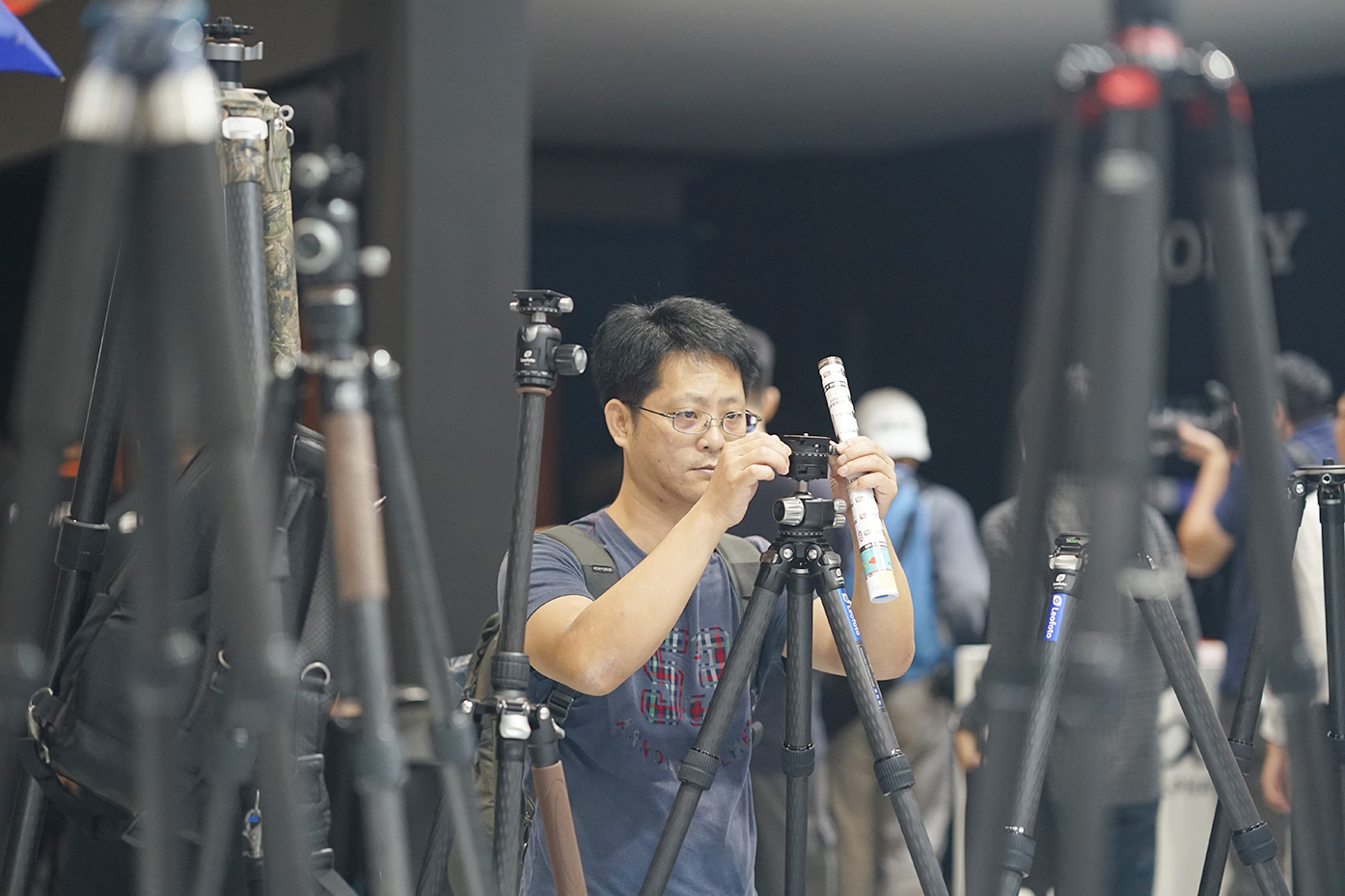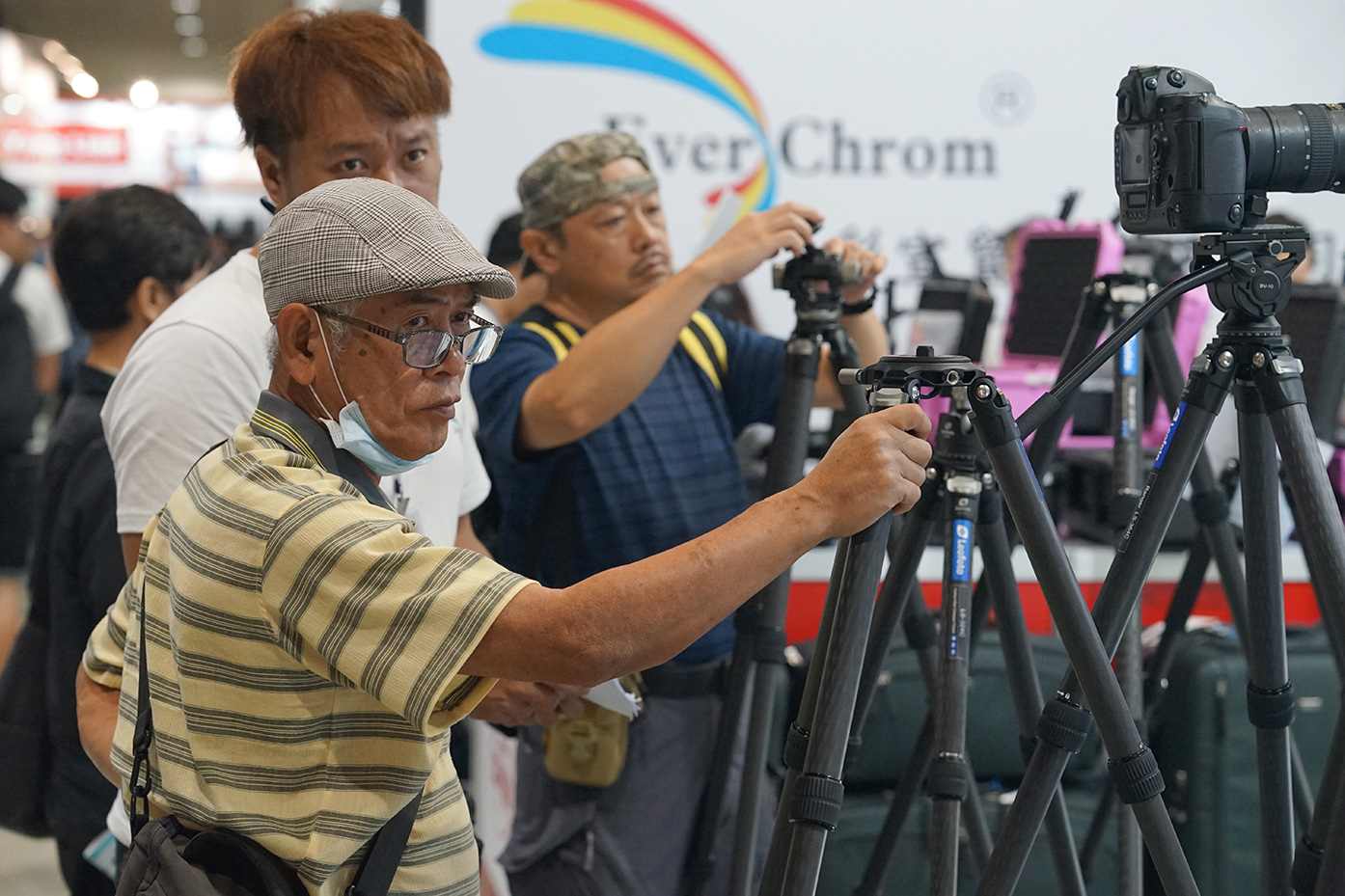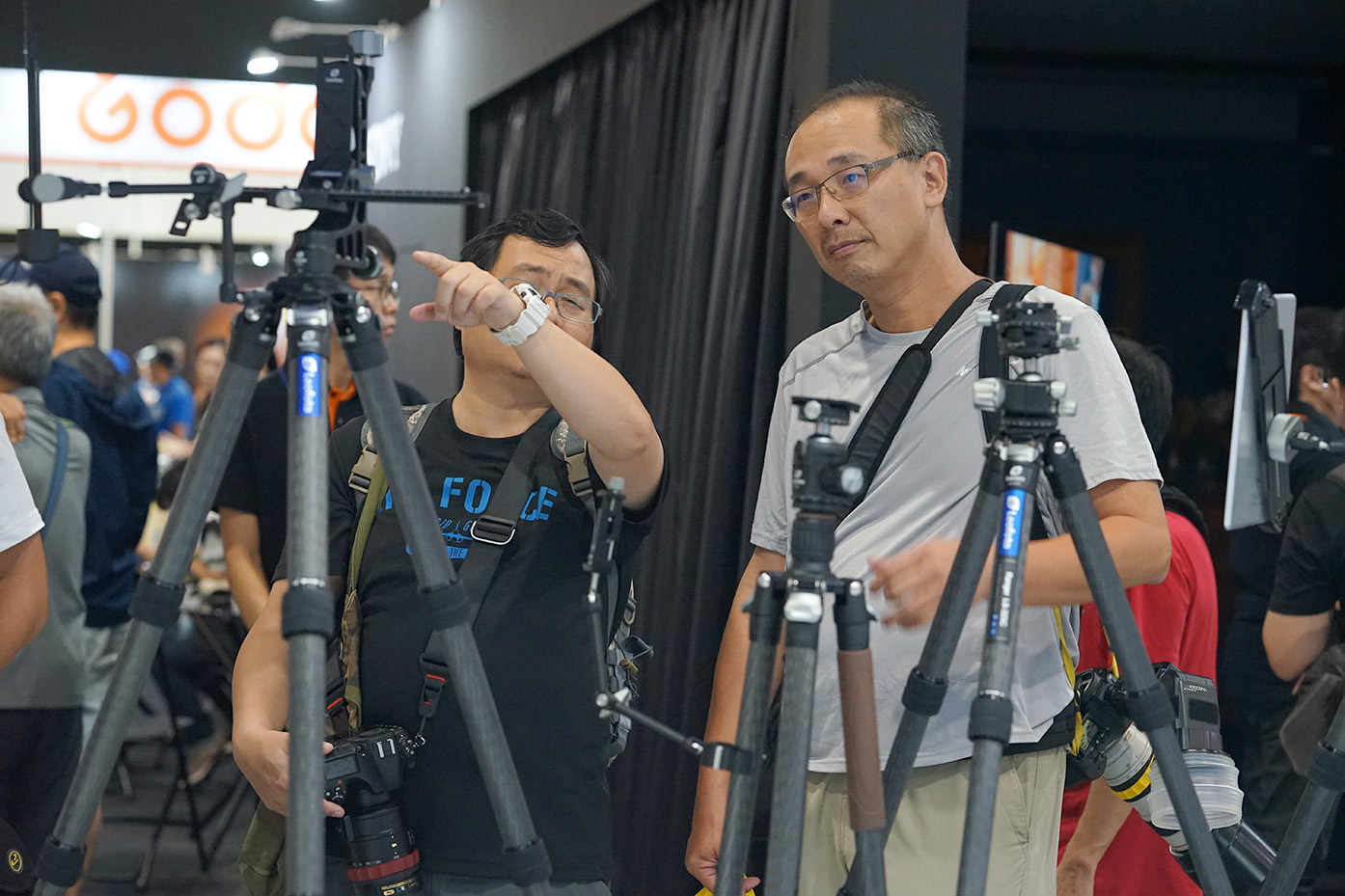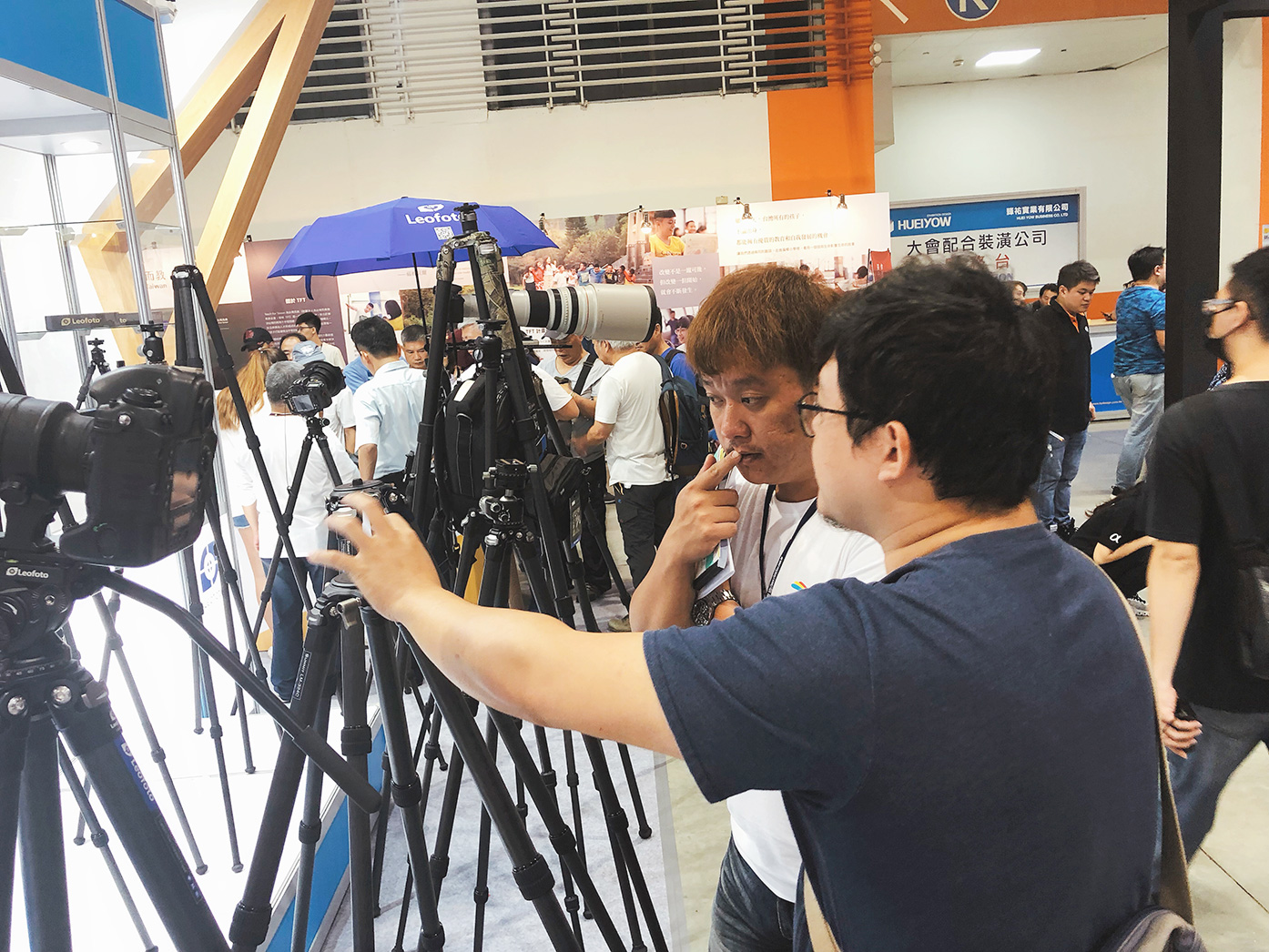 No matter how the younger or older photographers, most of them mentioned, Leofoto products were better quality in this fair . We Leofoto will do our best to achieve photographers requests.