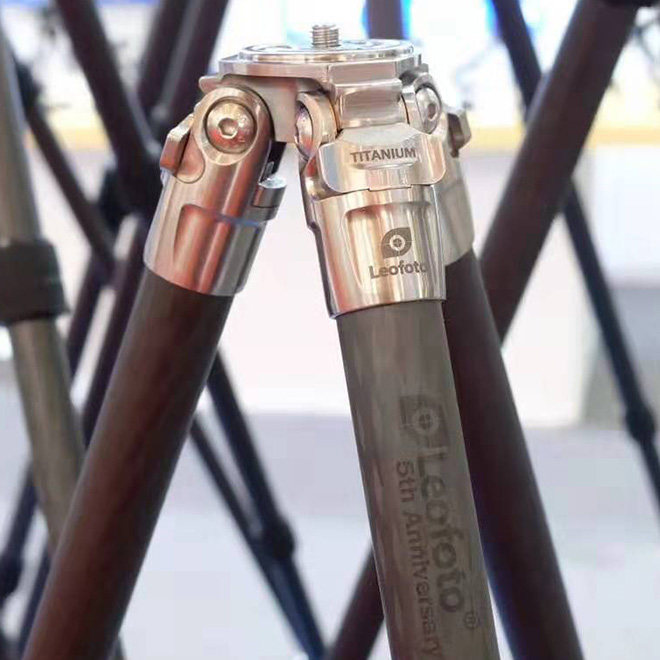 2019 Beijing P&E exhibition information
2019 Beijing P&E exhibition information
China P&E is one of the most influential brand exhibitions of the whole industrial chain of photographic equipment in the world, the most authoritative photographic equipment exhibition in Asia recognized at home and abroad, and one of the three major international photographic exhibitions in the world.Many manufacturers and Chambers of commerce gather together to display their new products and excellent works. The exhibition site builds a lecture area to provide comfortable and quiet learning and communication space for the audience.
At the 22th of the P&E show(2019.4.12--2019.4.15), Leofoto also brought many attractive products to this show , such as the first show light weight titanium tripods , light weight Gimbal,Geared Head G4,compact travelling camera Clamp like MC-80 and so on.... as you can see , this time , the main topic from Leofoto for this exhibition was to make lightweight products to help many photographers to reduce their weight press when they are travelling with their equipment... best replica watches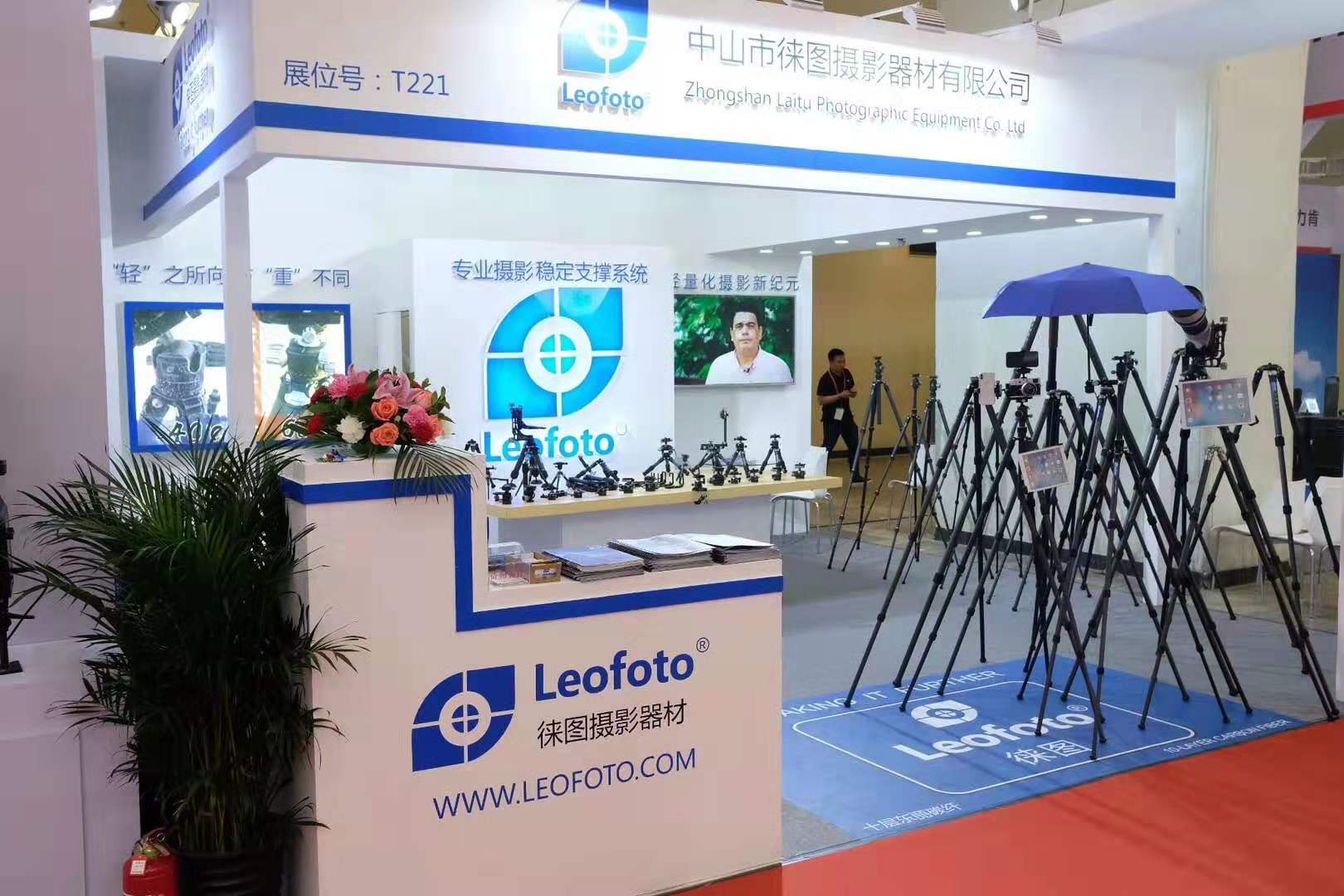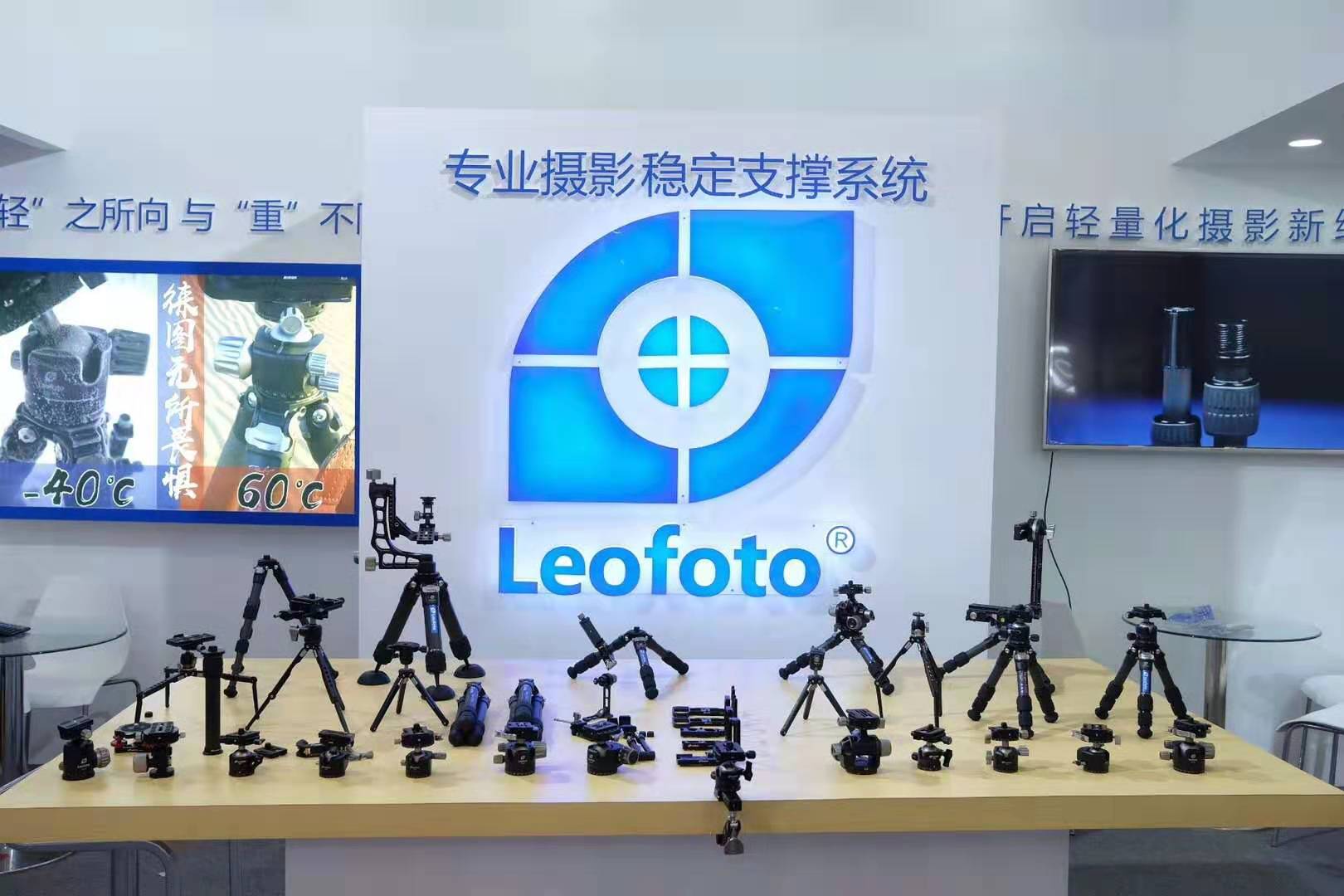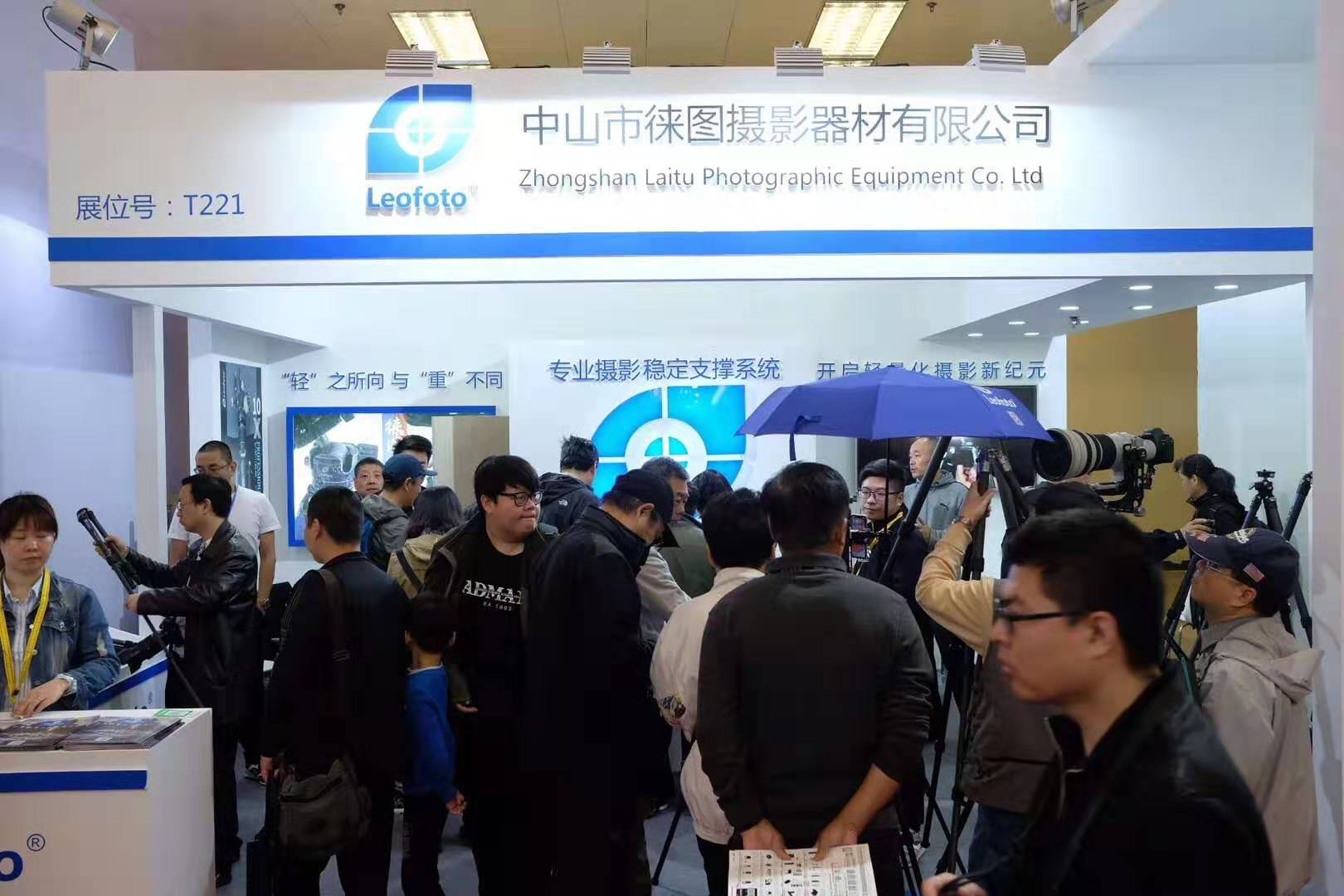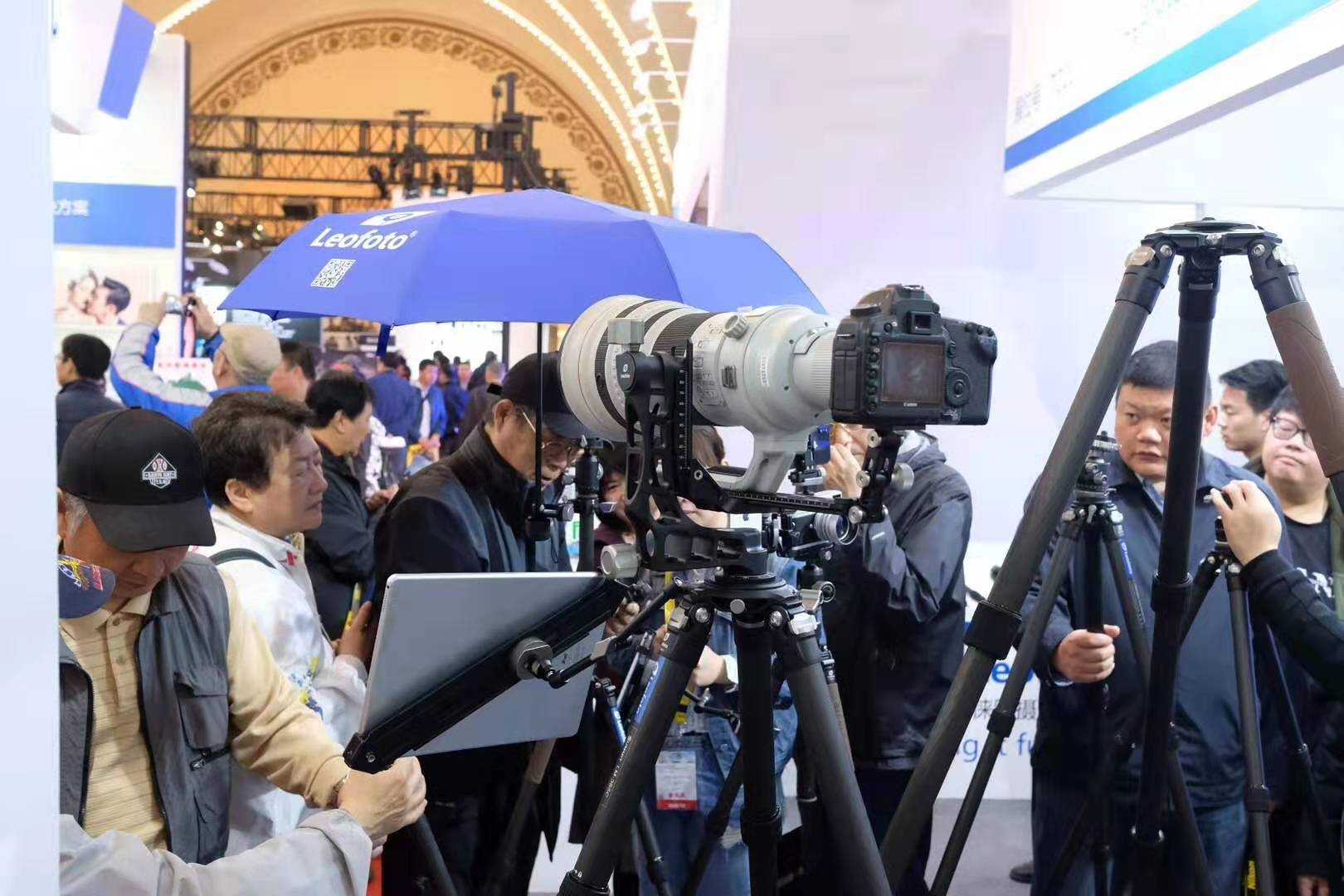 As you can see many Leofoto fans were touching and feeling Leofoto new products, this was also the first show of PG-1 gimbal head at 22th of P&E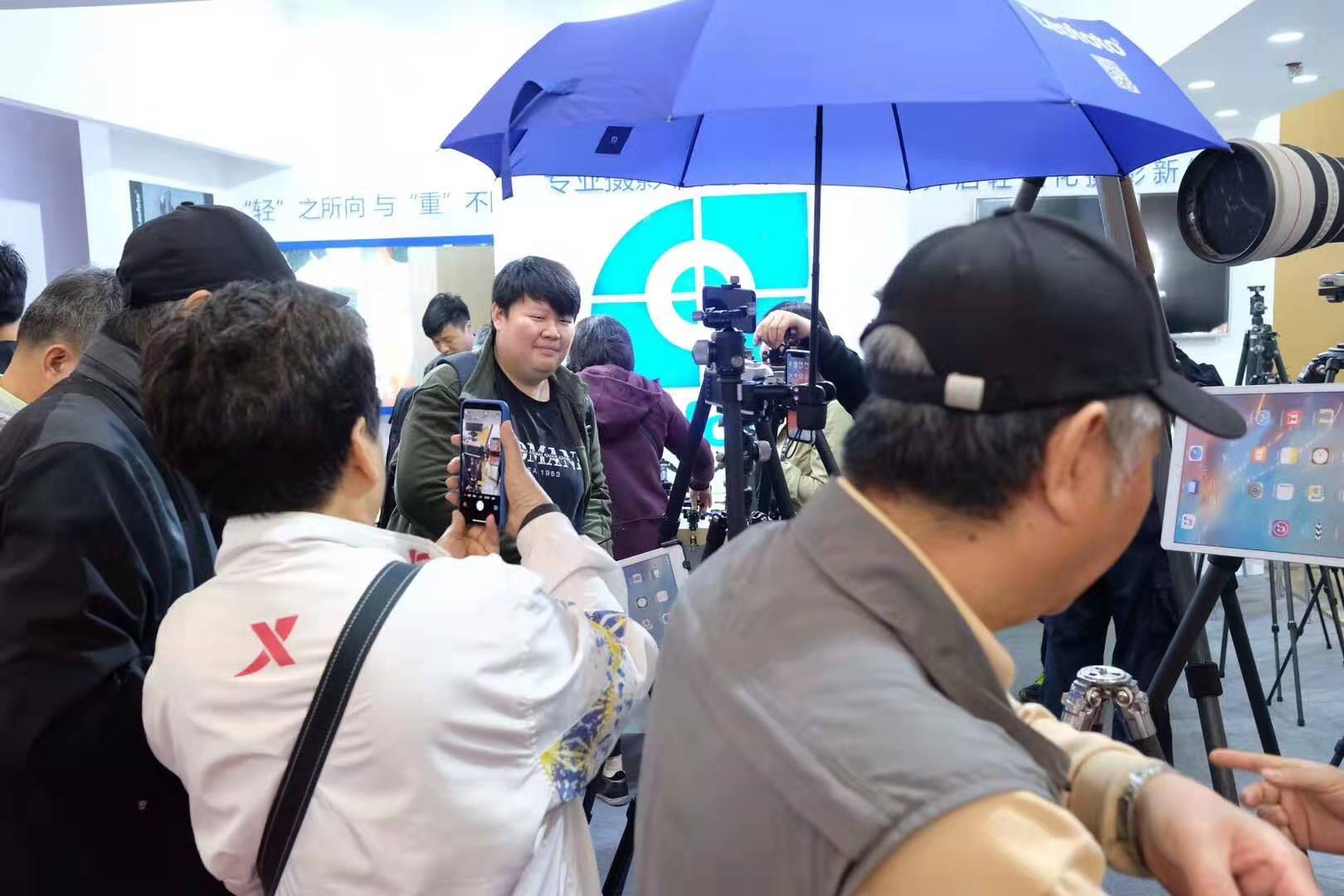 Leofoto also brought their umbrella clamp to show at P&E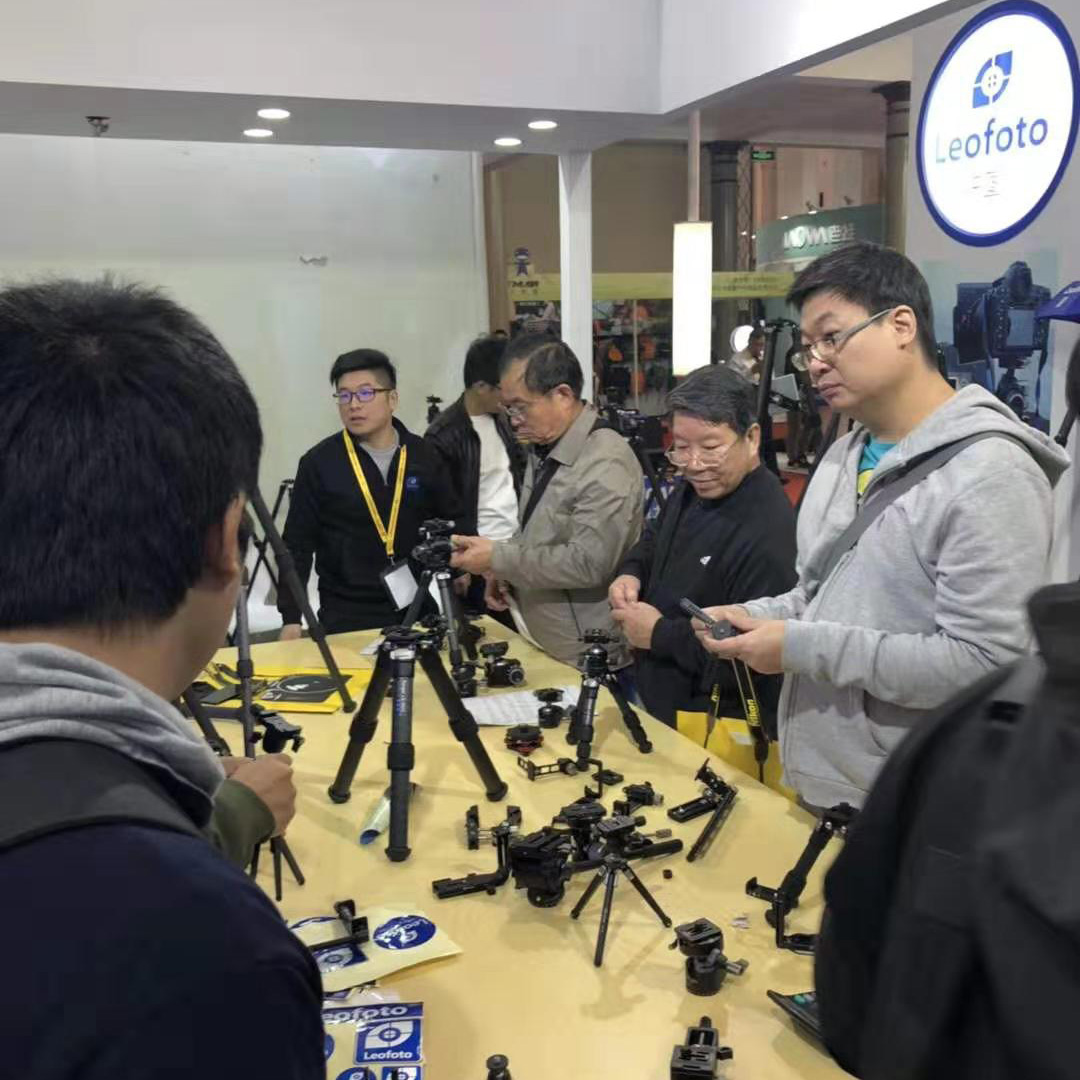 Some Photographers were now touching and feeling Leofoto products.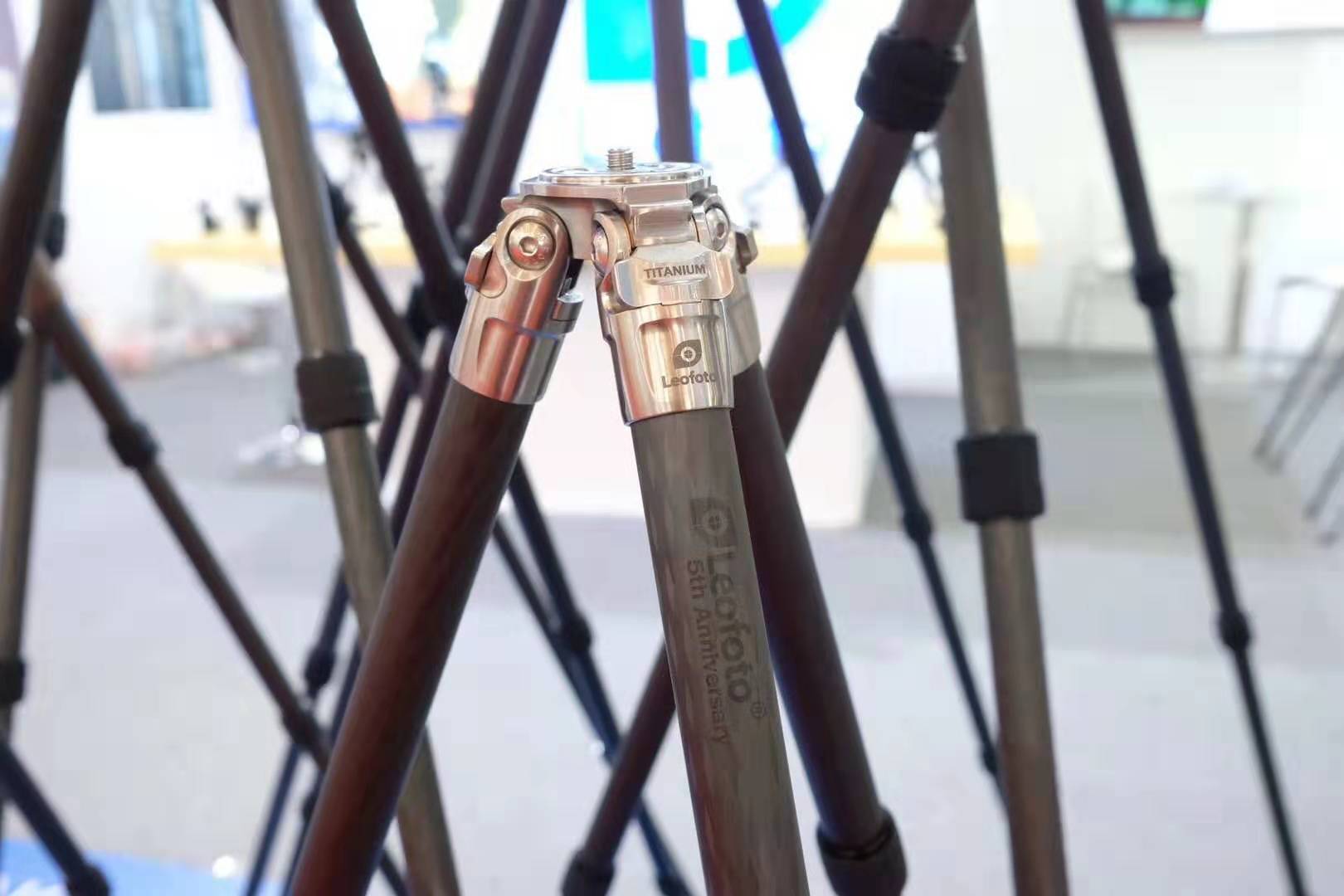 Leofoto Titanium tripods first show at P&E!