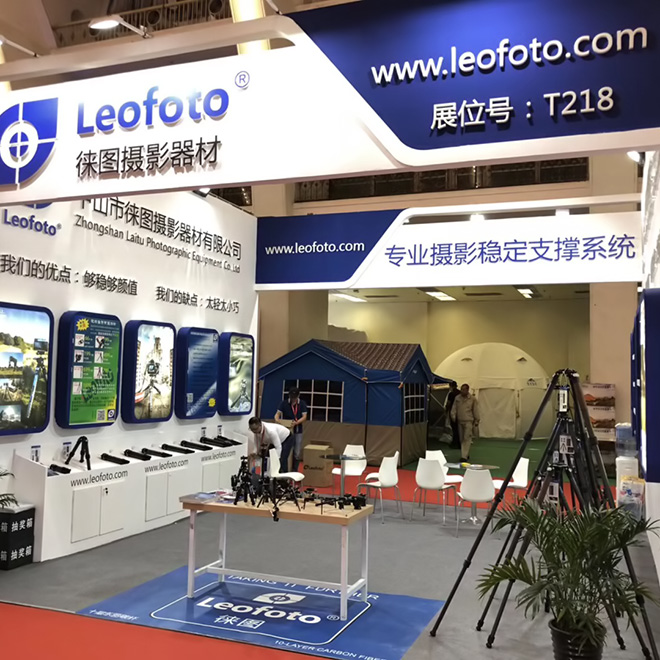 2018 Beijing P&E exhibition information
2018 Beijing P&E exhibition information
China P&E is one of the most influential brand exhibitions of the whole industrial chain of photographic equipment in the world, the most authoritative photographic equipment exhibition in Asia recognized at home and abroad, and one of the three major international photographic exhibitions in the world.Many manufacturers and Chambers of commerce gather together to display their new products and excellent works. The exhibition site builds a lecture area to provide comfortable and quiet learning and communication space for the audience. The whole exhibition period will hold more than 100 sessions of various video technology exchanges, product releases, photography lectures and so on。
At the 21th of the P&E show(2018.5.3--2018.5.6), Leofoto brought many innovation products to show at P&E. Just like Leofoto Rangers series and Leofoto MT-03 spider man table tripods and some compact camera clamp,like MC-30kits and MC-50 and so on.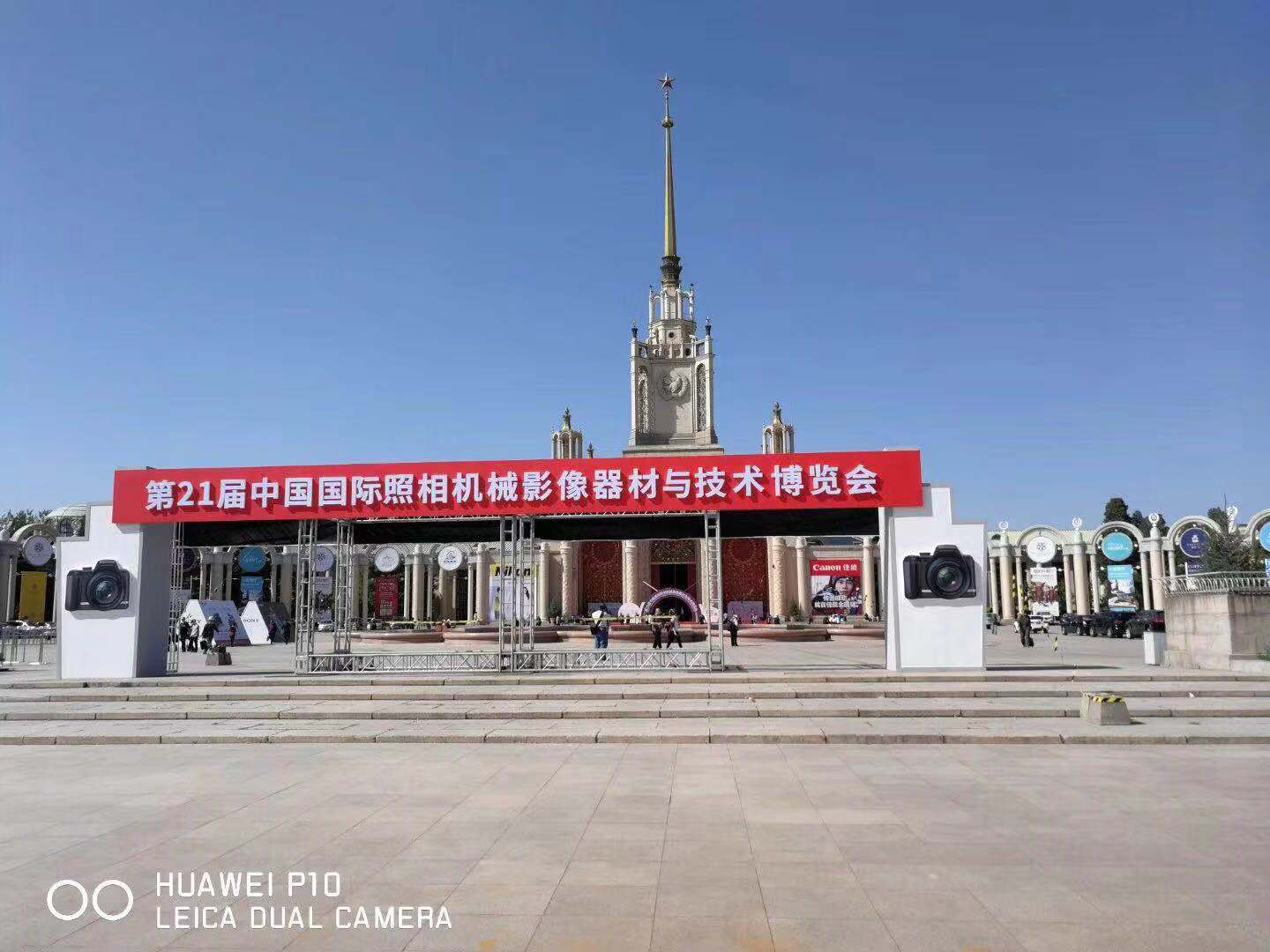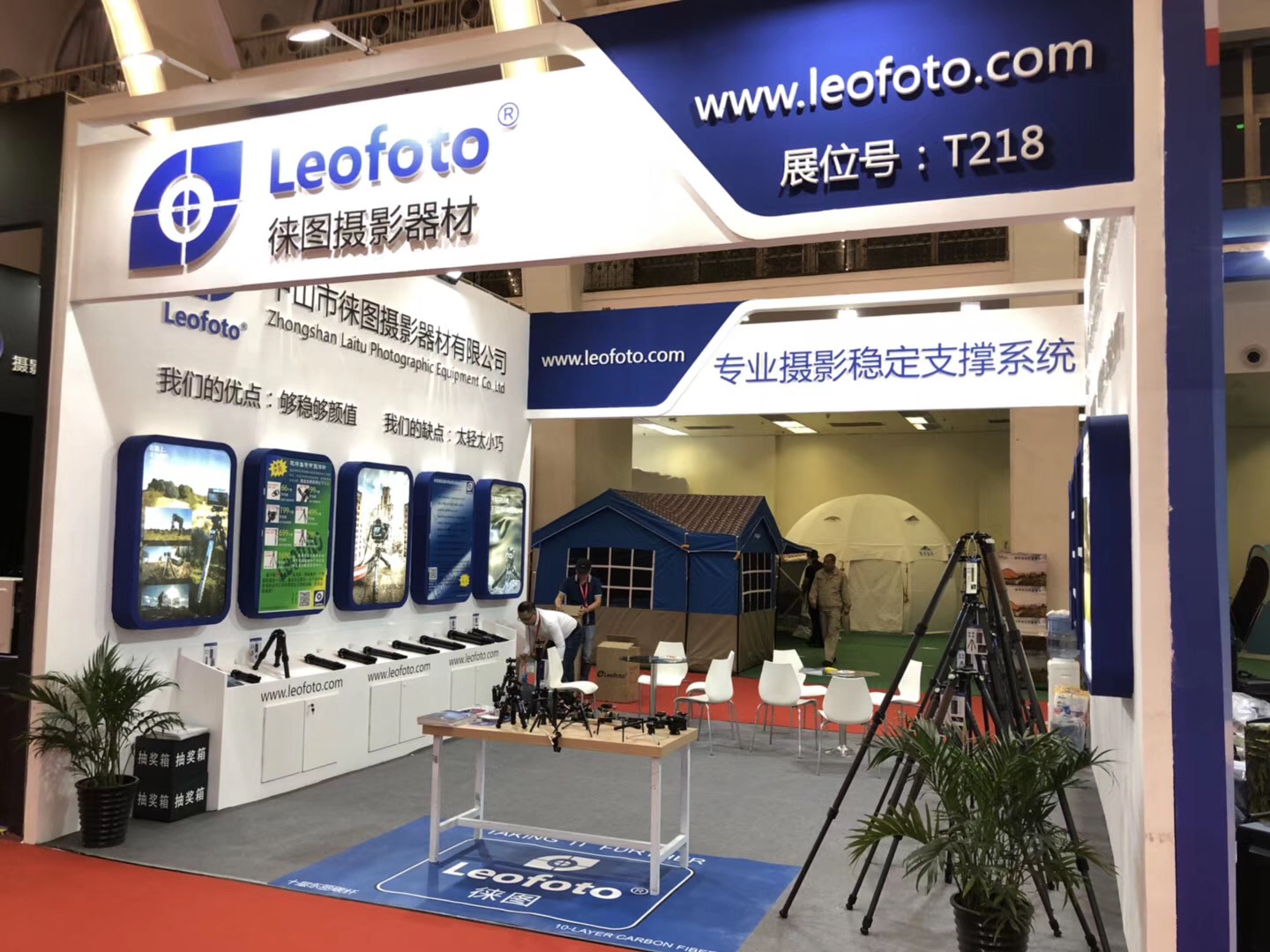 Leofoto staff were preparing for the P&E show on 2018.5.2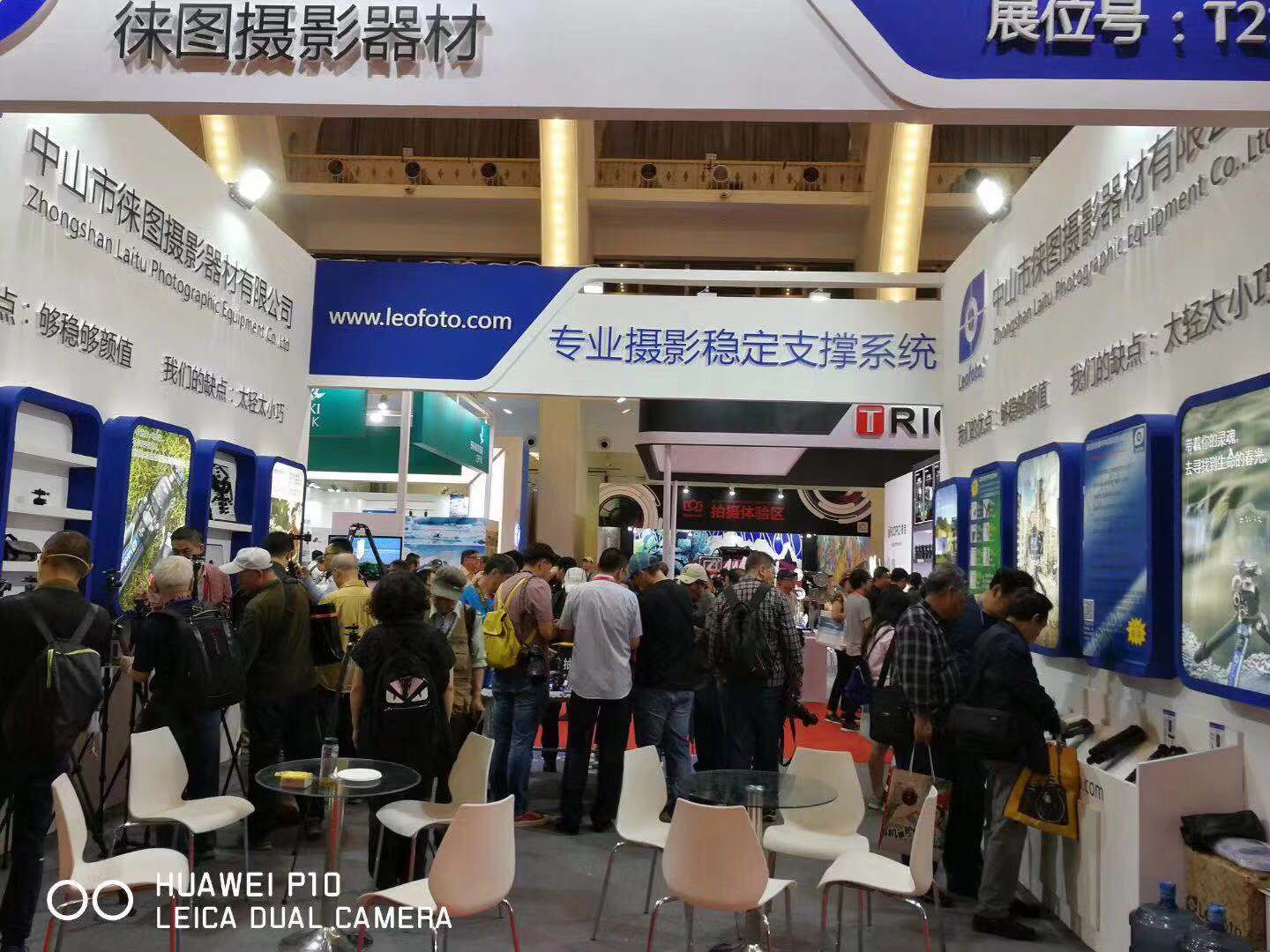 During these four days, so many photographers came to our Leofoto booth and them loved Leofoto high end quality products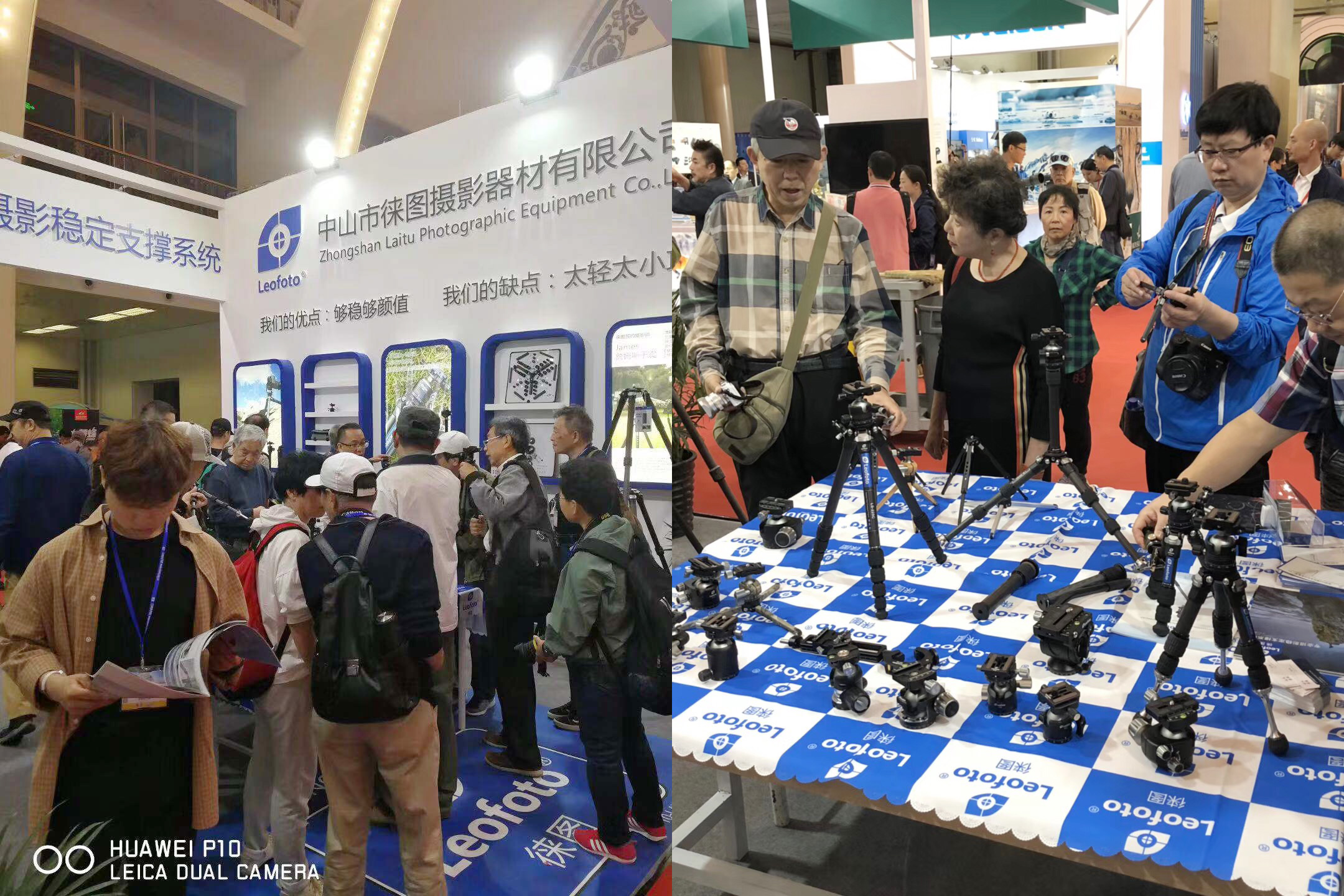 M
o
st of domestic photographers knew Leofoto products from this year, because Leofoto's mission for this year was for domestic photographers, before that, Leofoto products most of them were provided for oversea photographers. But from now on , Leofoto's mission is for worldwide photographers!