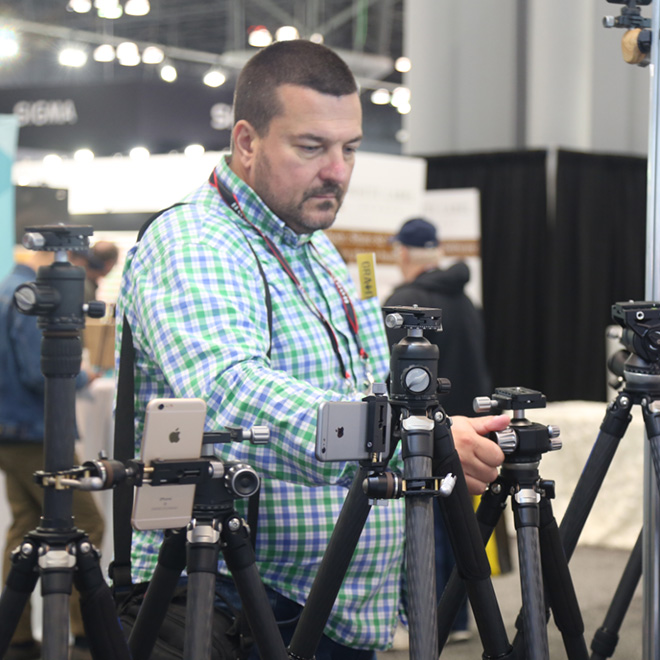 PhotoPlus Expo 2017
PhotoPlus 2017 is one of the biggest Photo trade shows held in New York , at the Javits Convention Center, Oct 26 to Oct 28, 2017 , there was a huge turnout , and you might already met them at Booth#654&656.
Leofoto team showed the latest innovative and featured products for the first New York trip.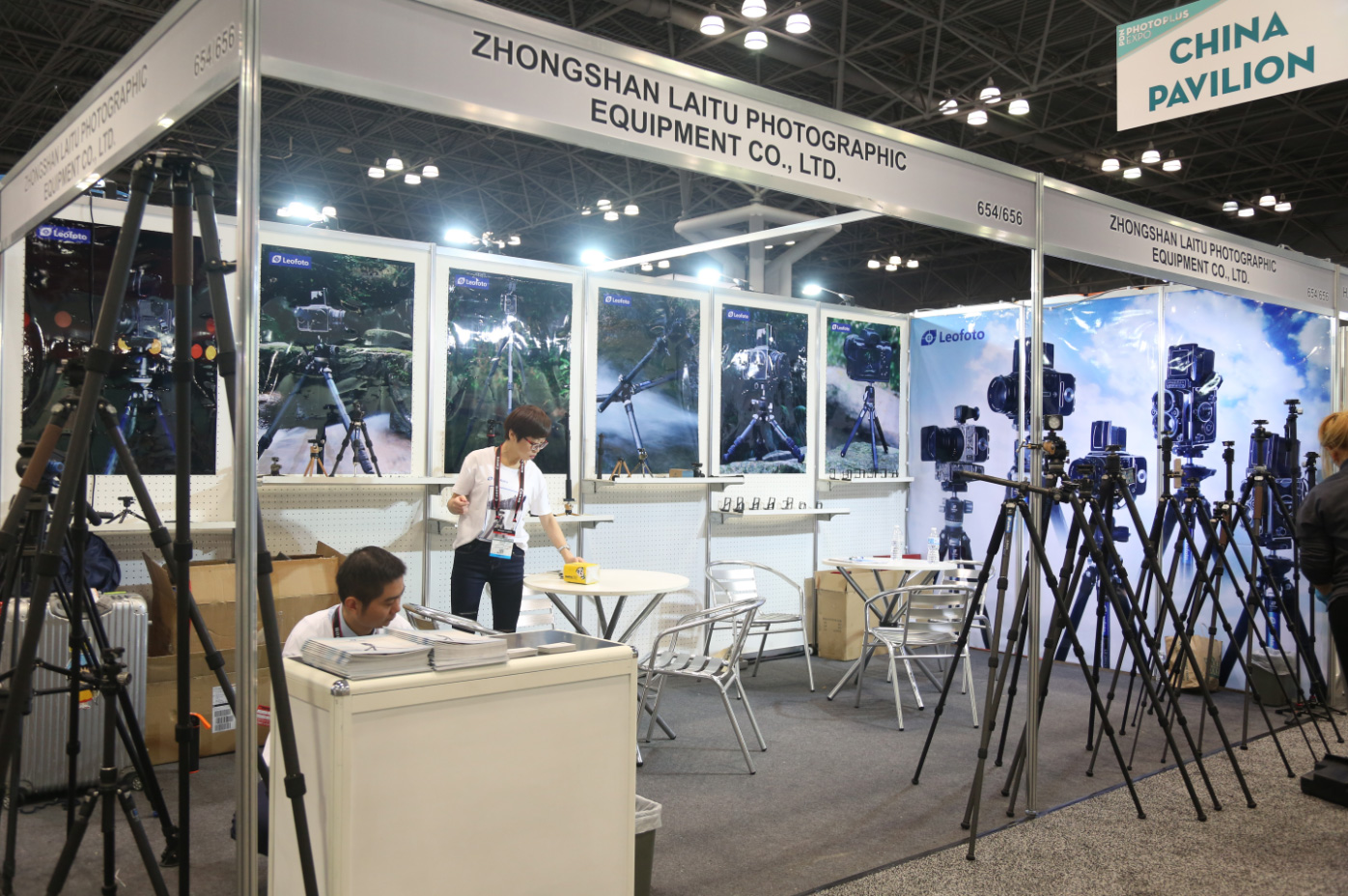 Leofoto "Ranger Series" tripods and featured heavy duty tripods "Mountain Series" .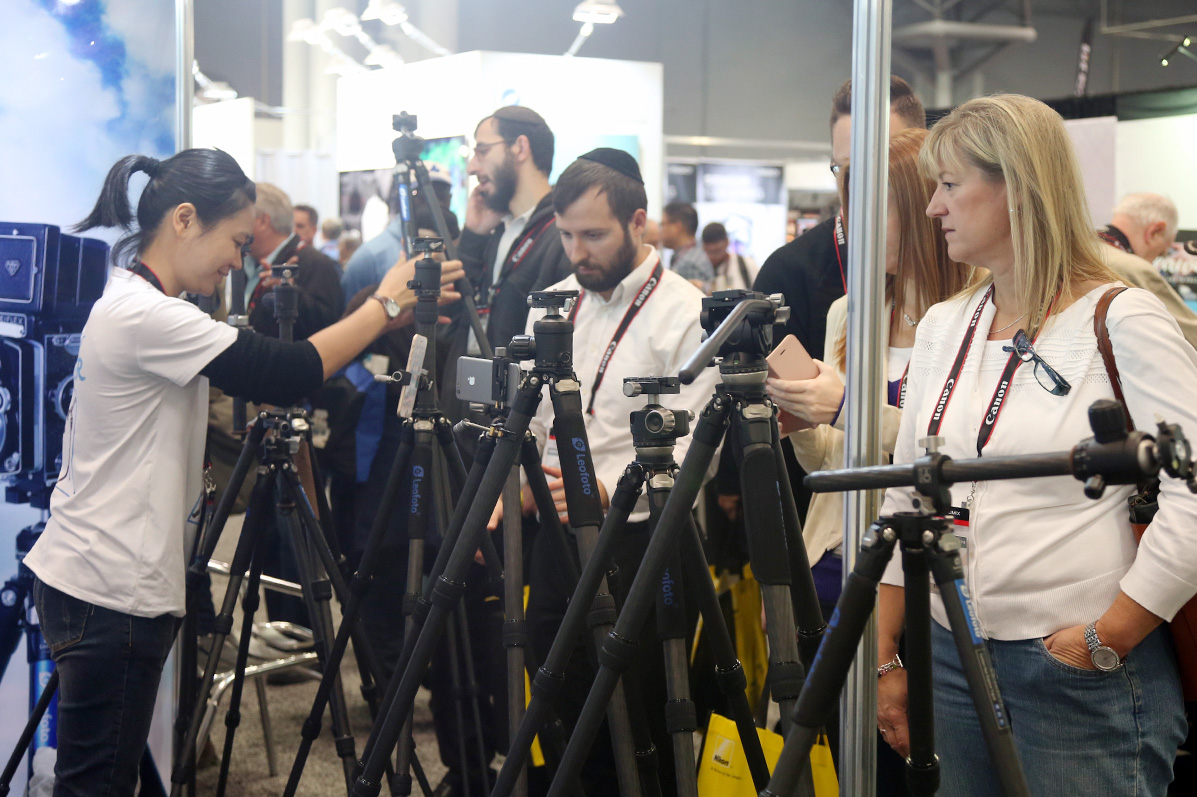 Leofoto "Ranger Series", first time onto market .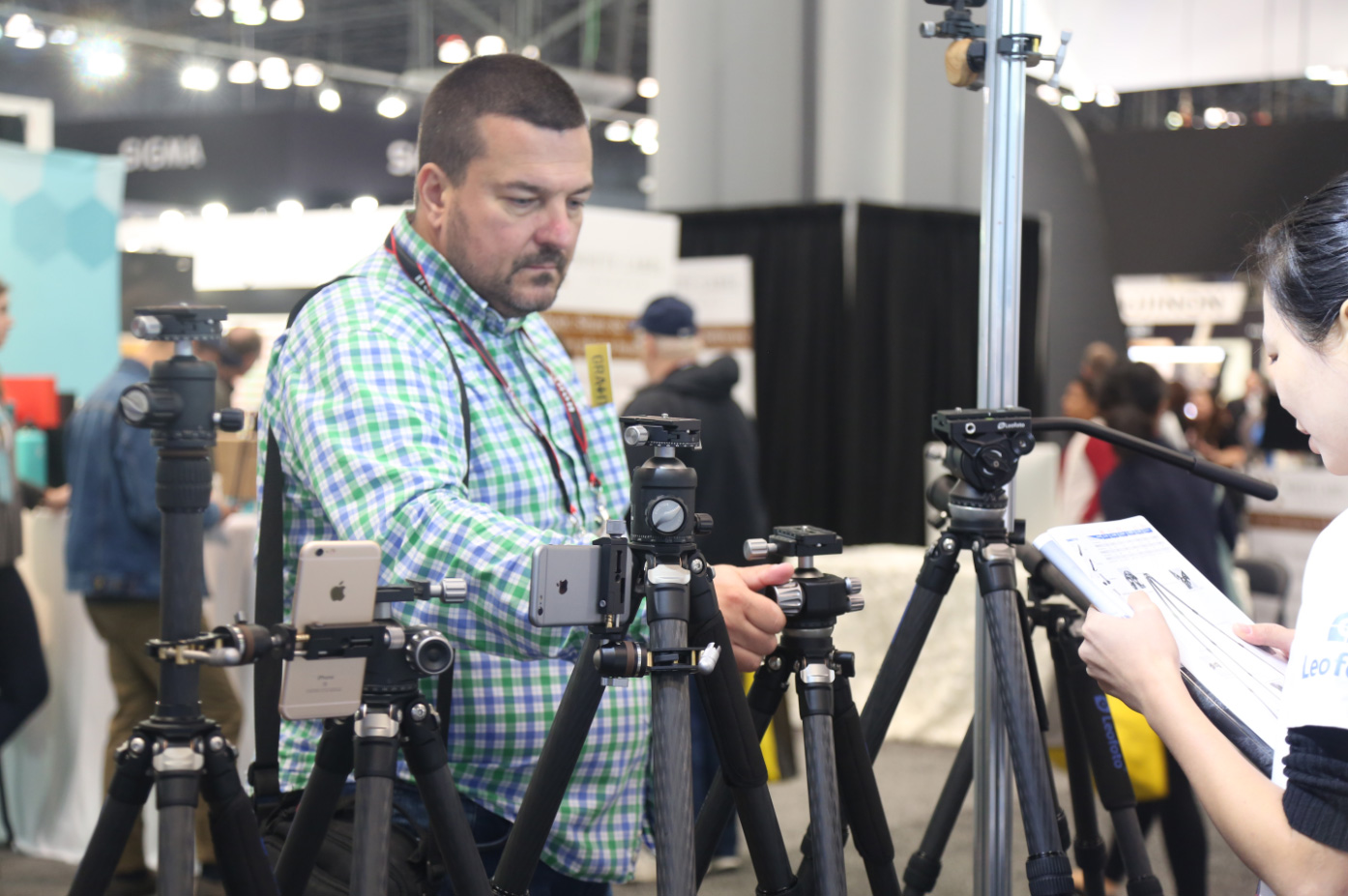 Pro ballhead , low center of gravity ballhead and new video head BV-10 . Various clamps and accessories , what you want , all can find in Leofoto .