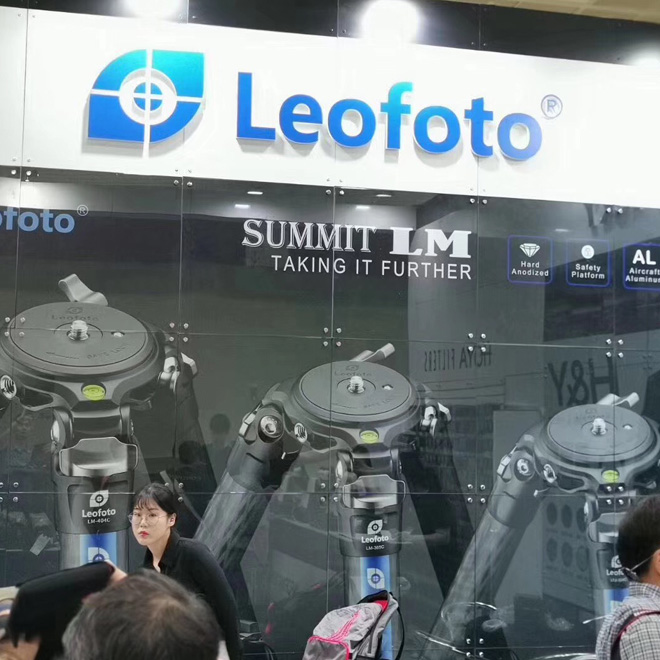 2019 Korea P&I exhibition information
International Photo & Imaging Industry Show"
Photo & Imaging is one of the most influential trade fairs in Korea, Asia , of photo & imaging industries. This show has been a significant meeting place for all photo-lovers from all over the world, amateurs & professionals alike. IWC Replica Watches
In 2019, from June 1st -June 4th Leofoto participated into this important exhibition with its distributor KPP as well
In this time, Leofoto also brought their main products and new innovation products into this fair, Like Leofoto summit series tripods for photography and videos, LS rangers and LX unban sires for city travelling ,LH ball heads,NB ball heads ,MT-03 spider man table tripods etc... leofoto also had a good position same as last year 2018, in front of the entrance door , approximate 68 square meter to show Leofoto products and ADS !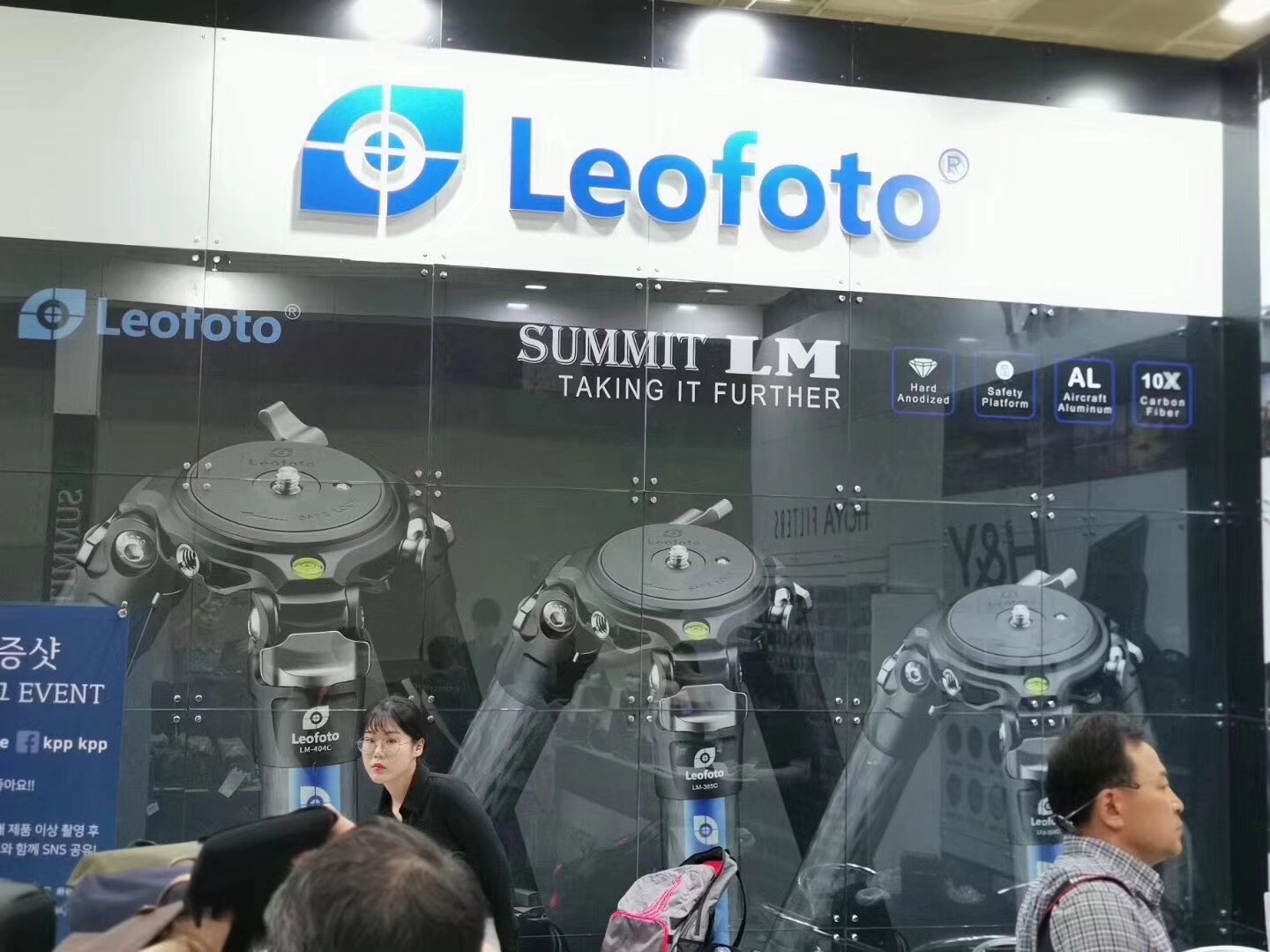 Summit series tripods first show in Korea!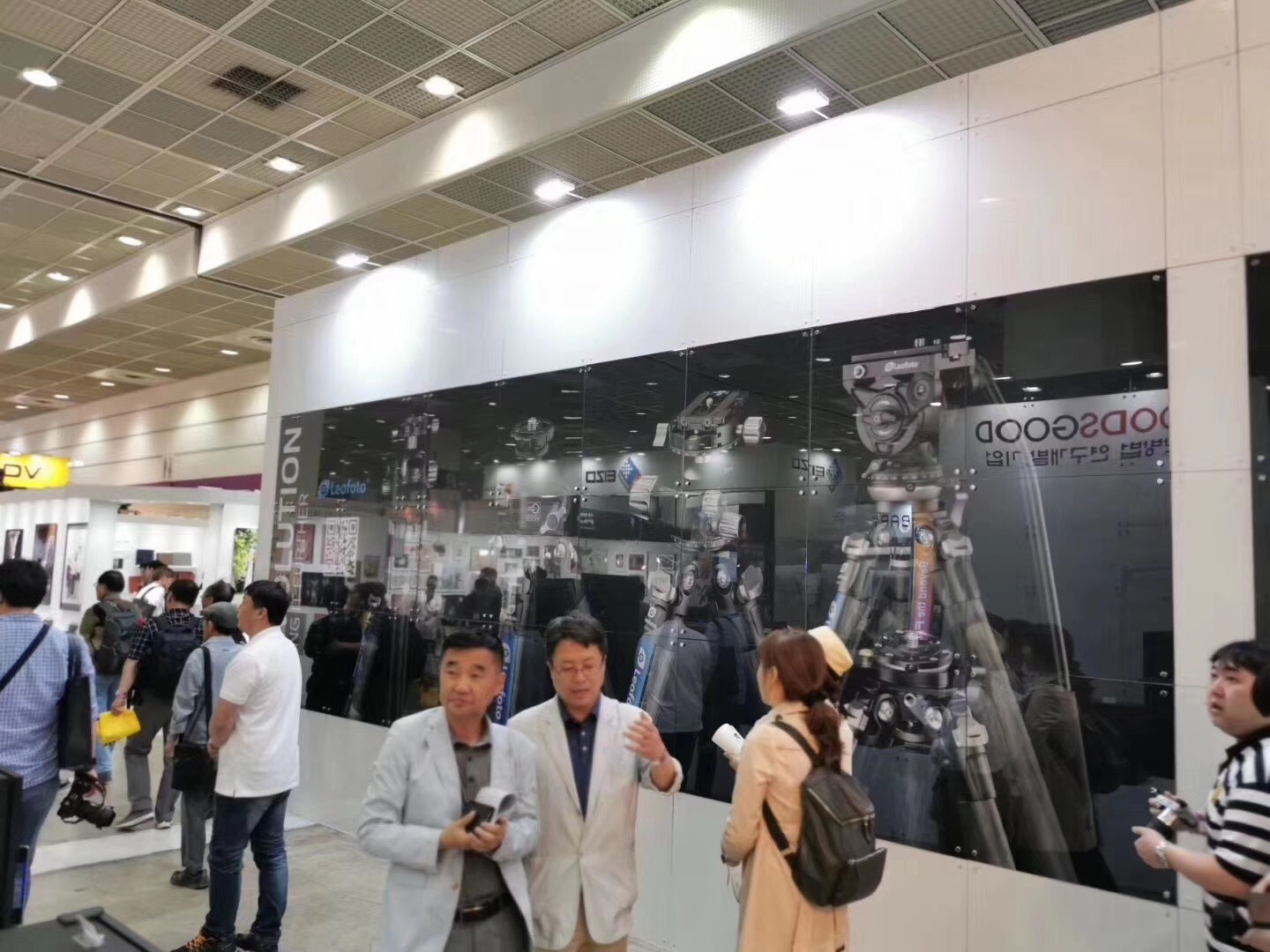 large ADS showing in this exhibition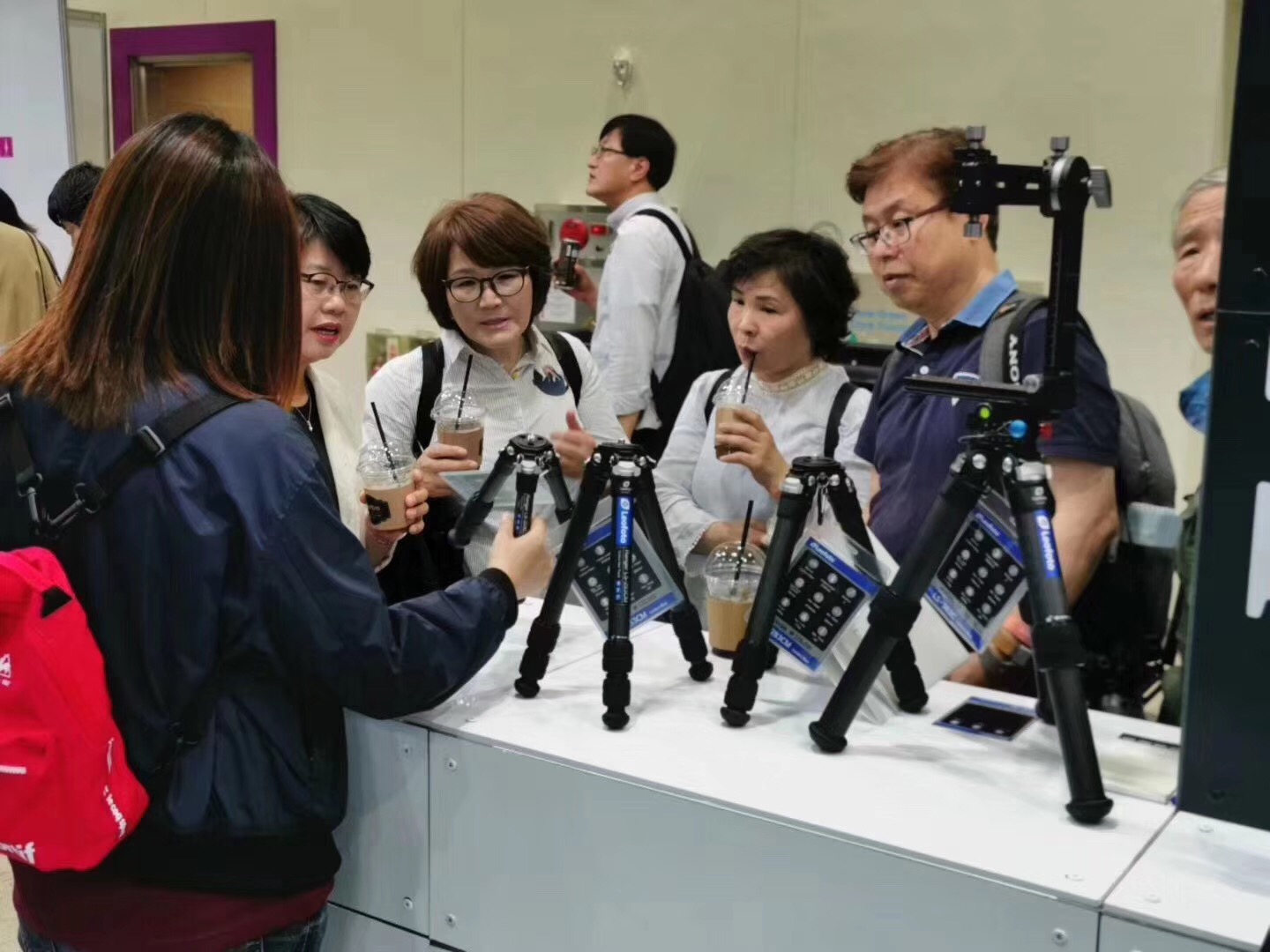 Many photographers and customers were researching Leofoto products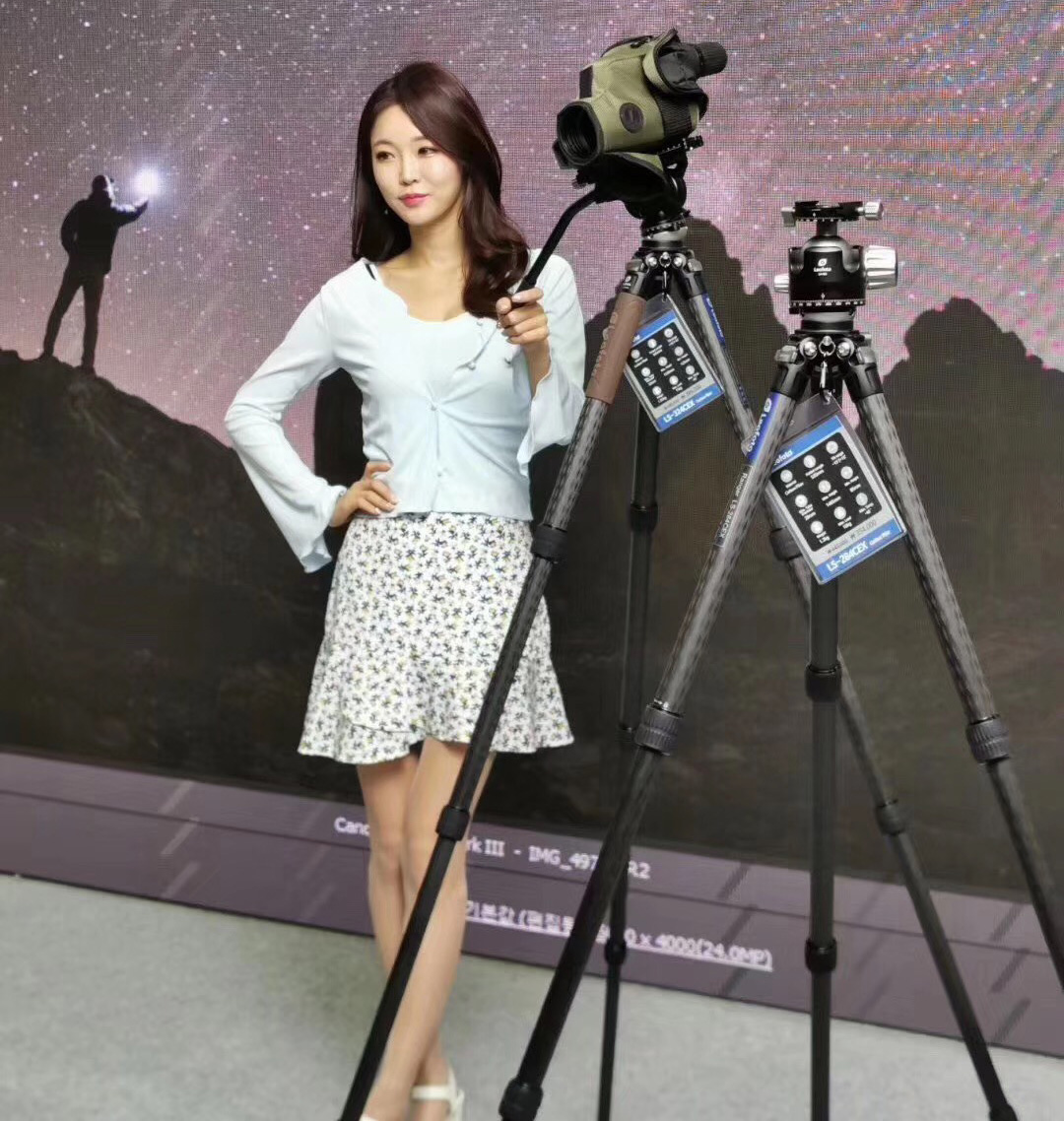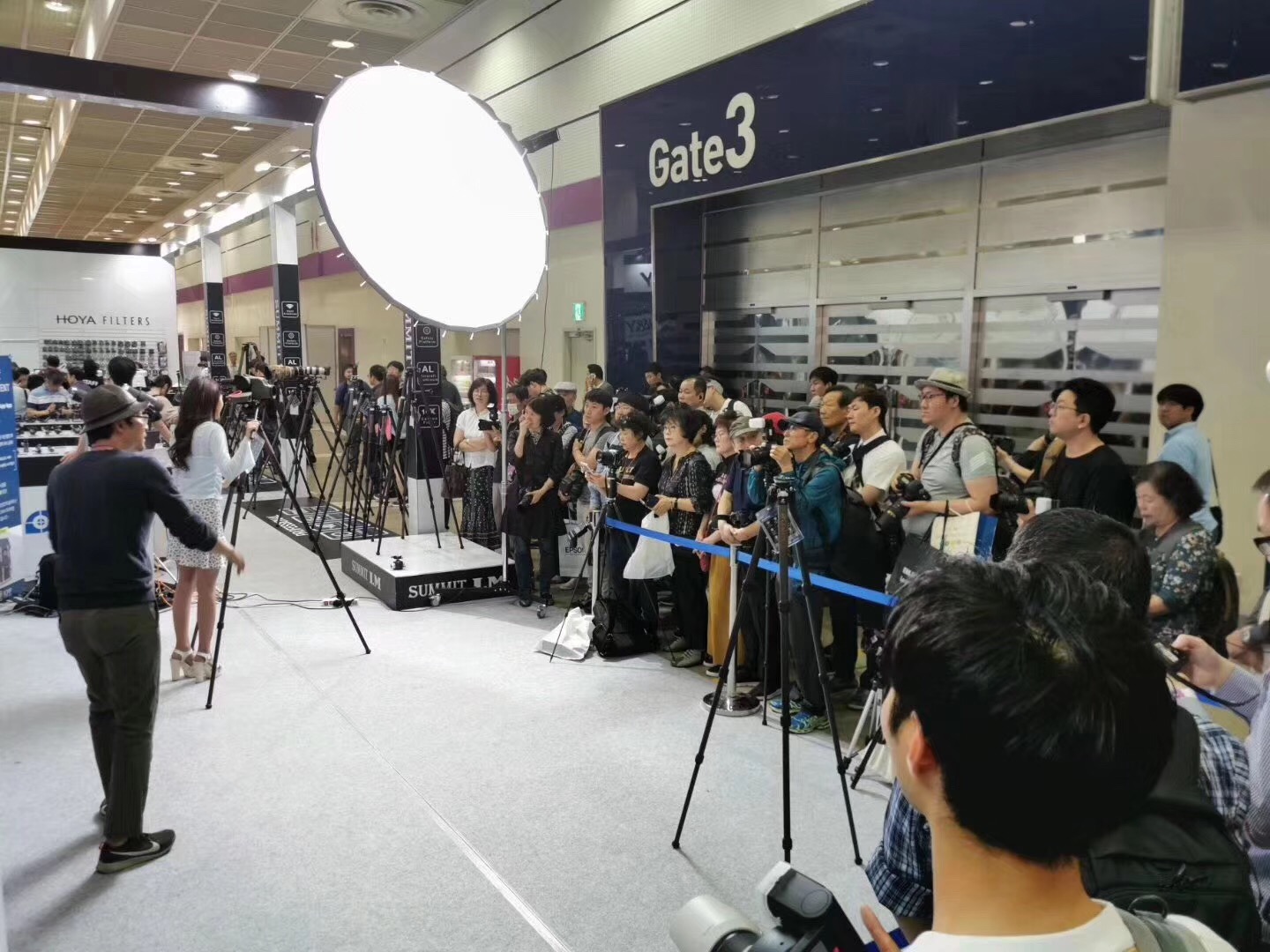 Professional and famous photographer and model were showing Leofoto products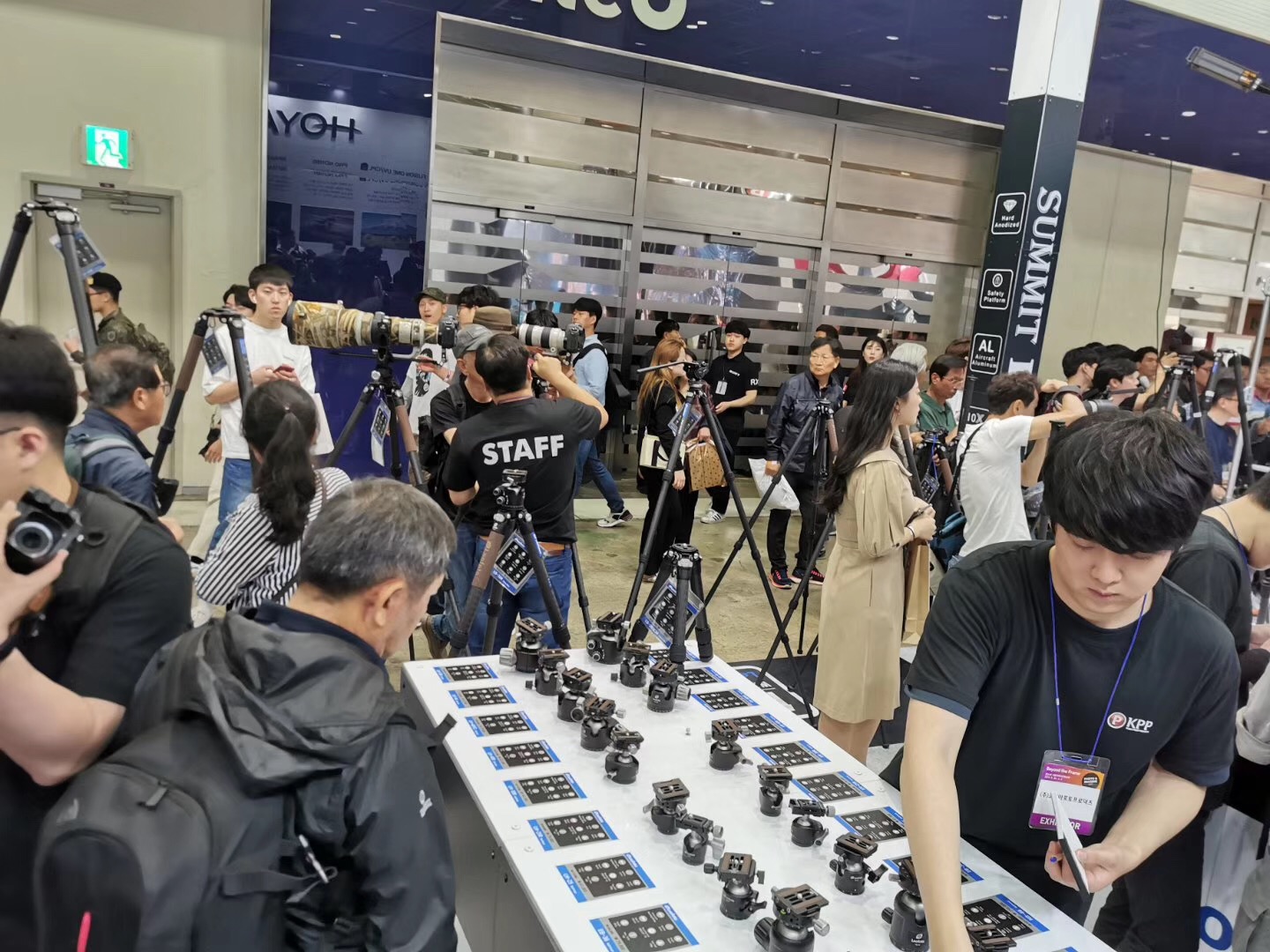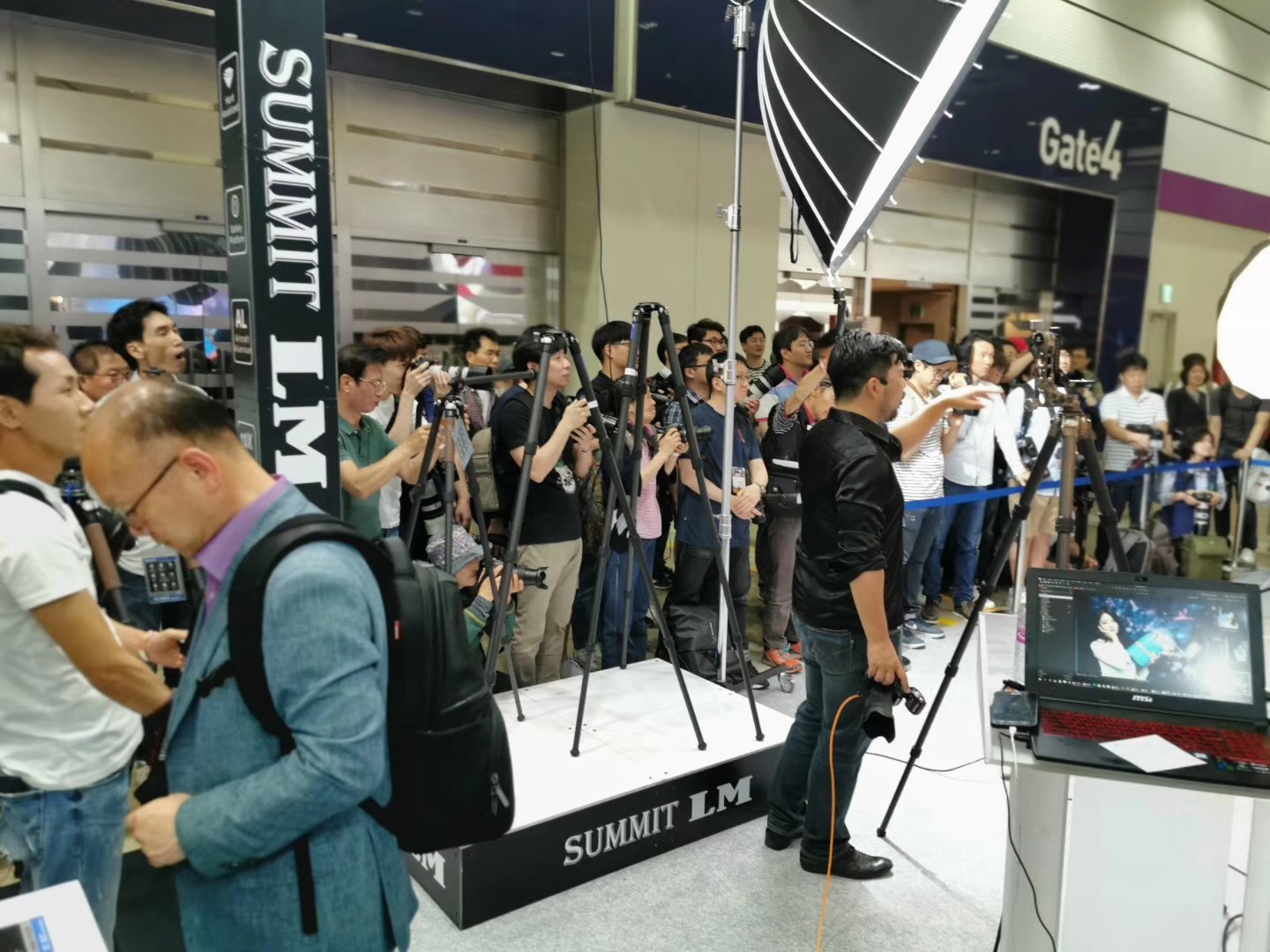 Many people were listening photography teacher class and the photography teacher was also sharing the experience when he used leofoto tripods