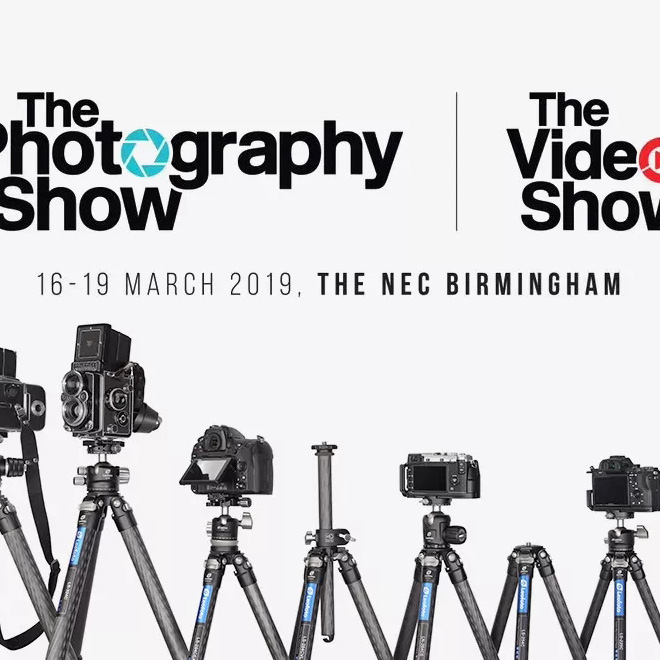 UK NEC Birmingham The Photography show 2019
UK NEC Birmingham The Photography show 2019
The Photography Show 2019, was held from 16 Mar to 19 Mar 2019.
The location of the Trade Show was National Exhibition Centre which is one of the fantastic venue for such a great event.
The Photography Show is likely to be a base where lots of very important products will likely be displayed. Many of these are typically about Photography, Arts, Imaging Science, Photography Equipments and Photographic Arts. Tag Heuer Replica Watches
At this time, Leofoto team attended into this Photography show in the NEC Birmingham, UK. This is the first time we have shown our products at an exhibition in the UK. We brought our new innovation products: Ranger series tripods come with LH series ball heads and Urban series tripods come with XB series ball heads, UC-01 clamp, IPAD clamp, PG-1 gimbal head, MC-80 clamp and other accessories.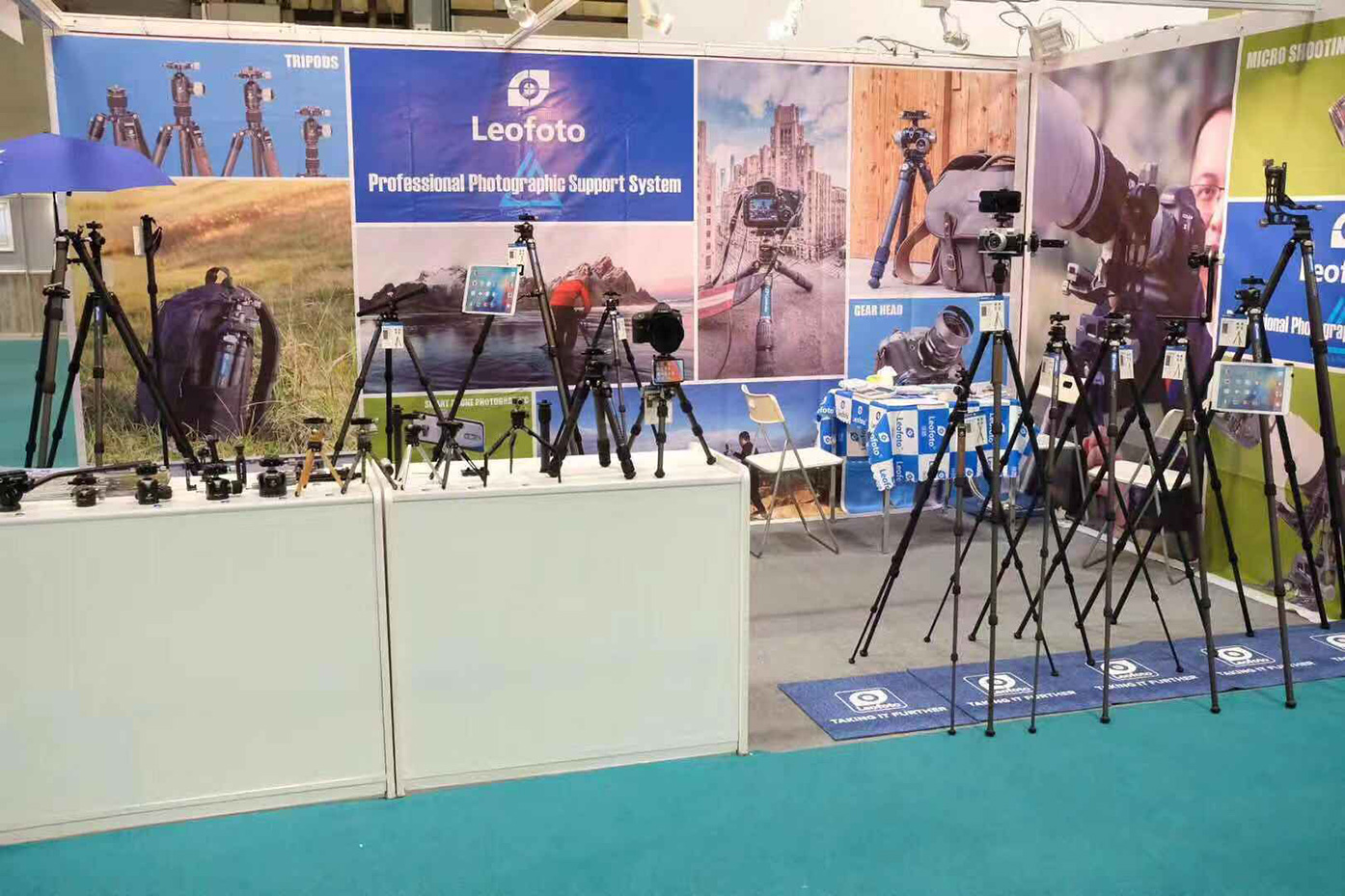 Leofoto booth H-72, Hangtags with parameters on all products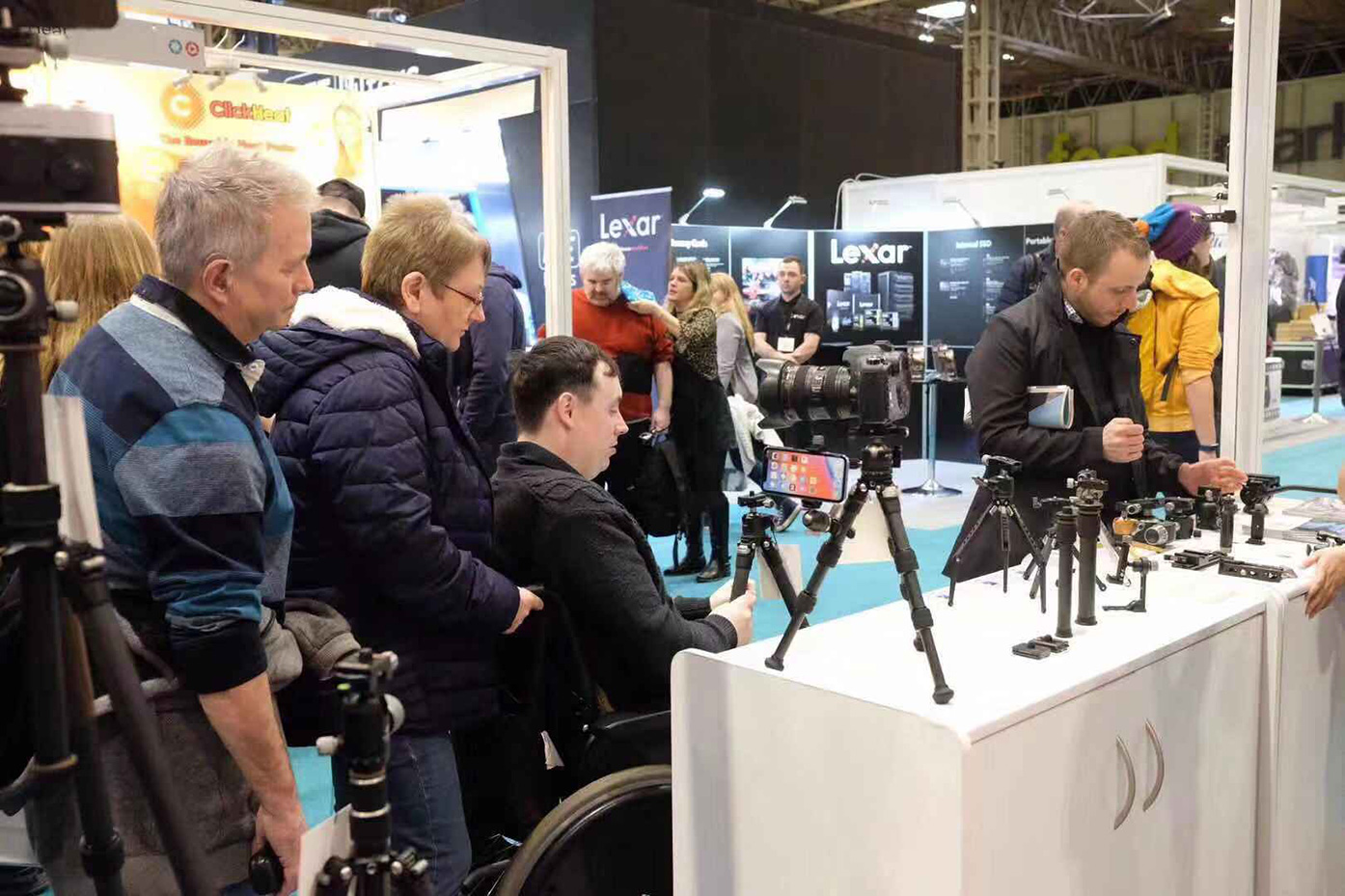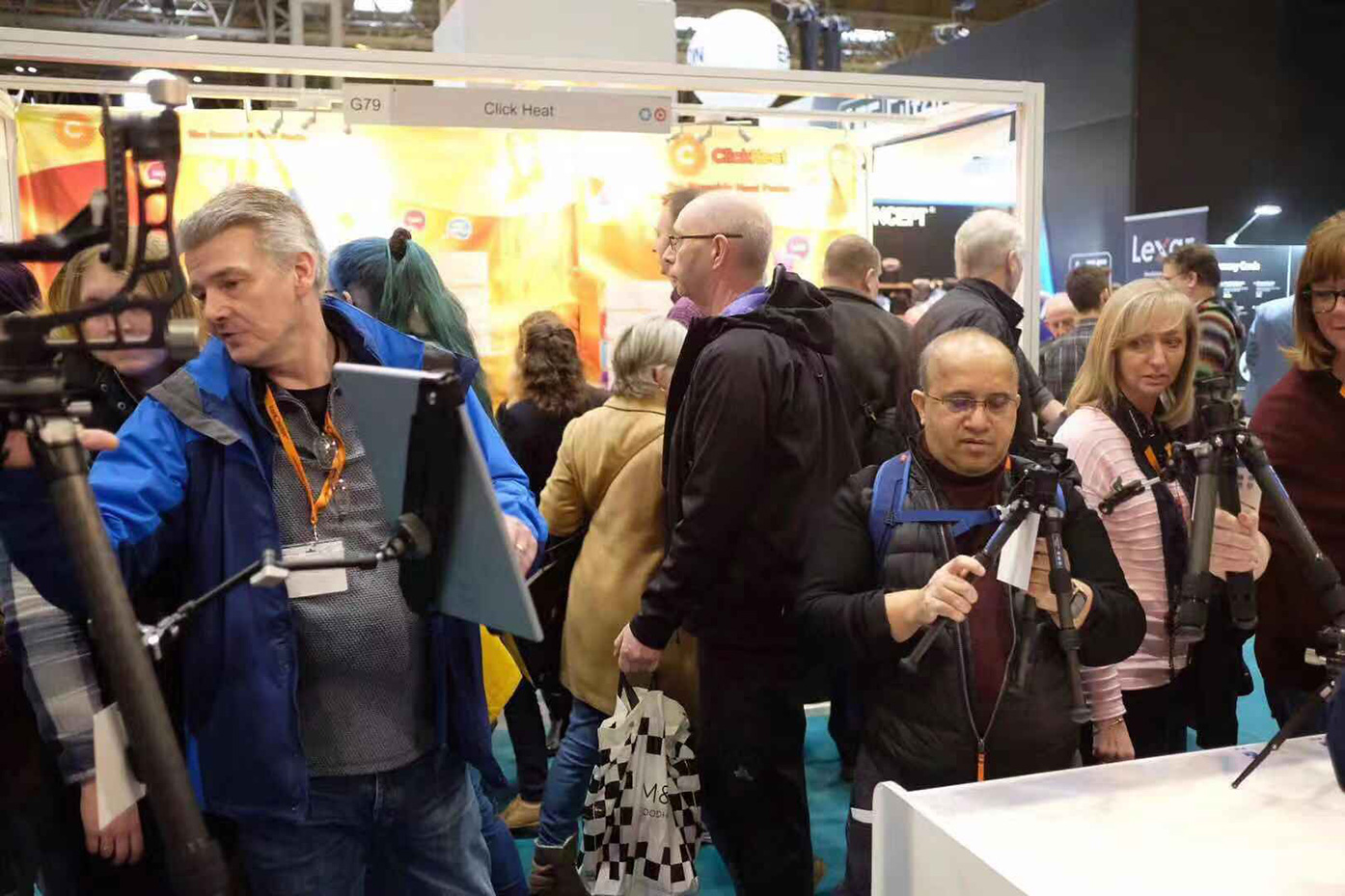 Many photographers came to Leofoto booth to see and test our products.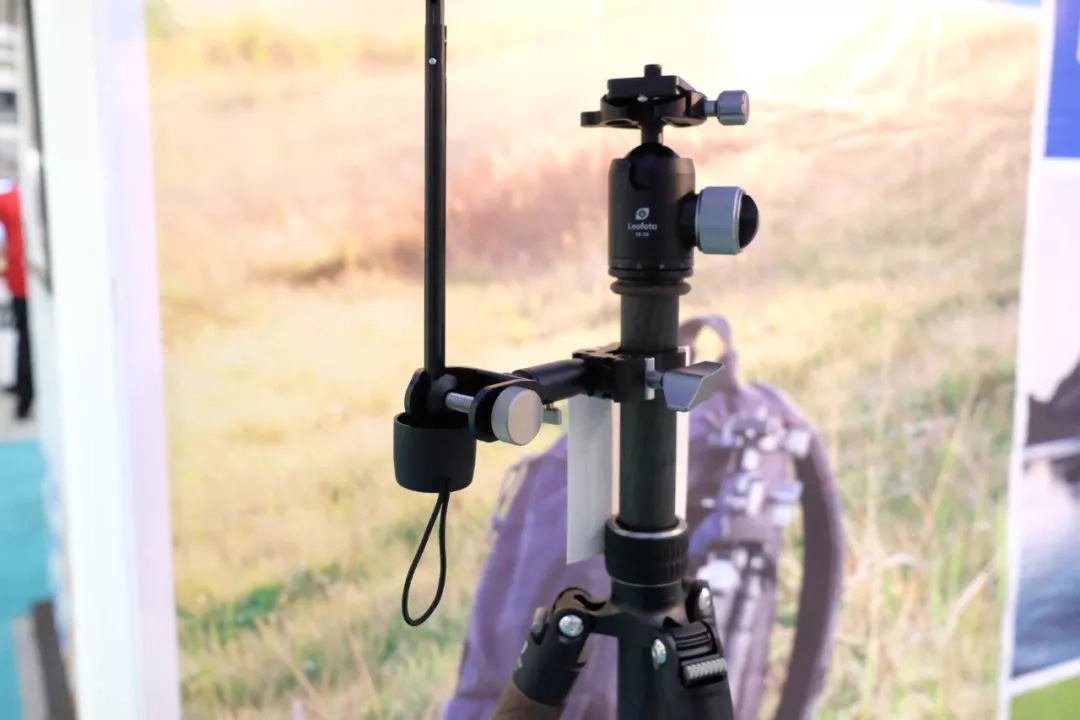 Leofoto new product UC-01 clamp with Leofoto Photography umbrella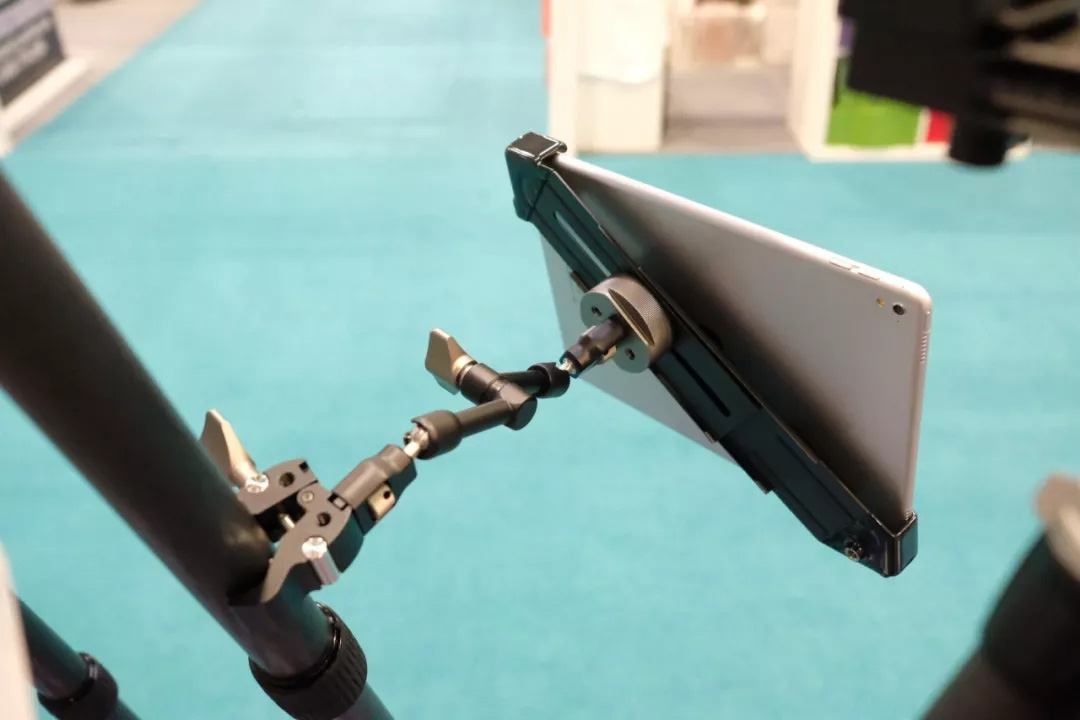 Leofoto new product IPAD clamp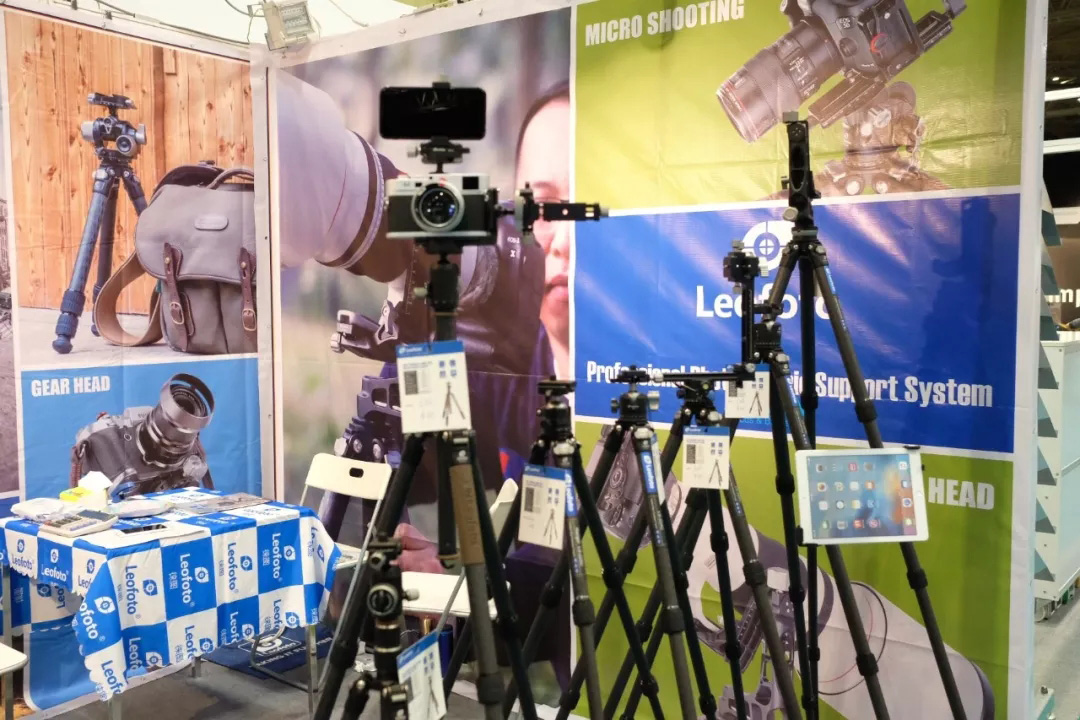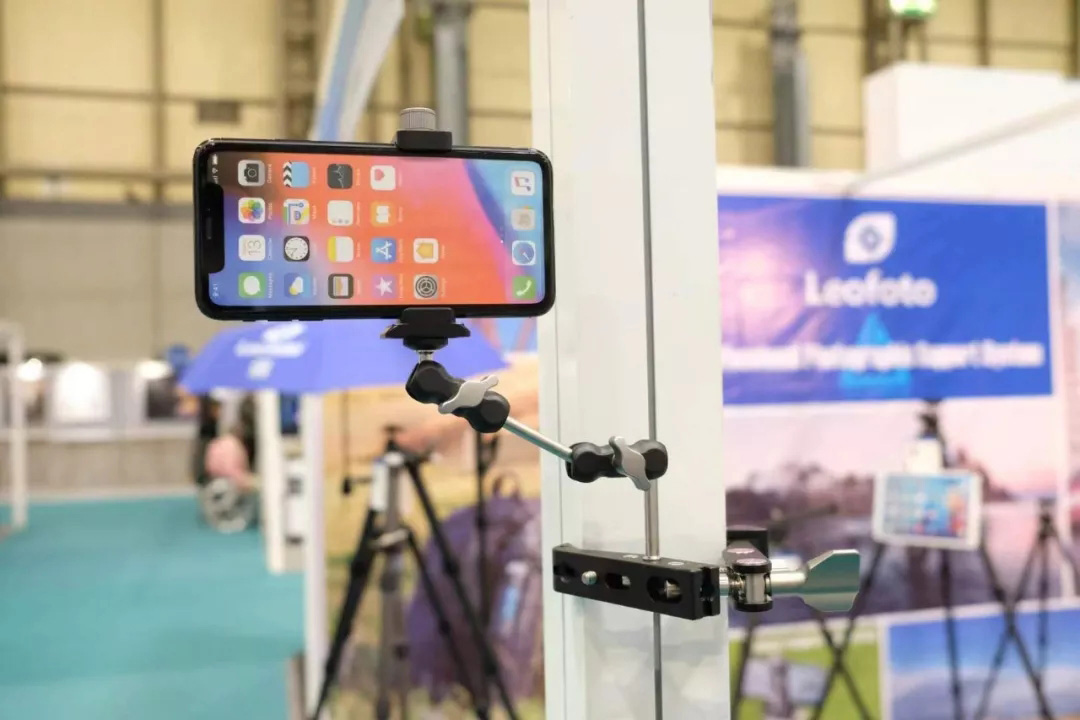 Leofoto new product MC-80 clamp and the accessories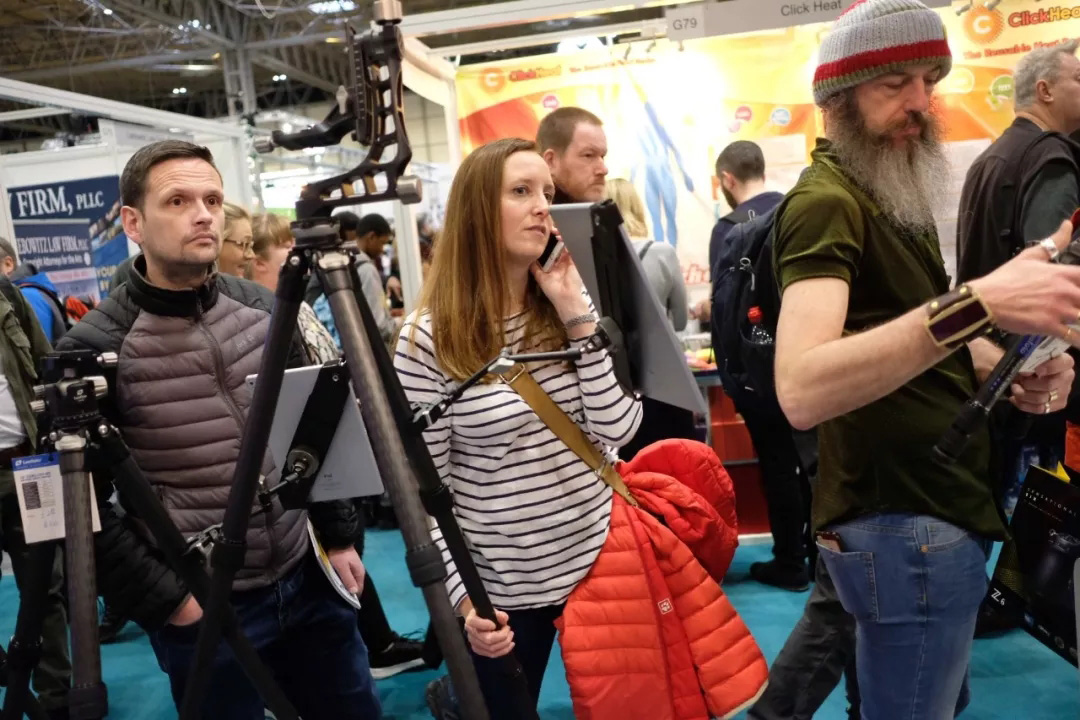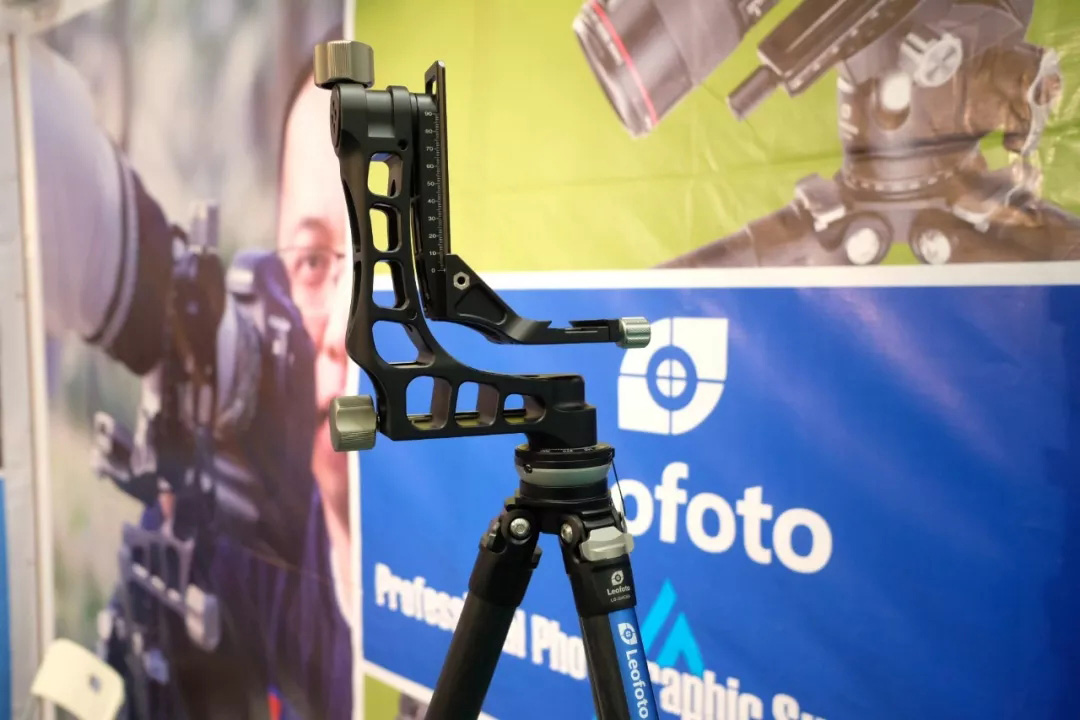 Leofoto new product PG-1 gimbal head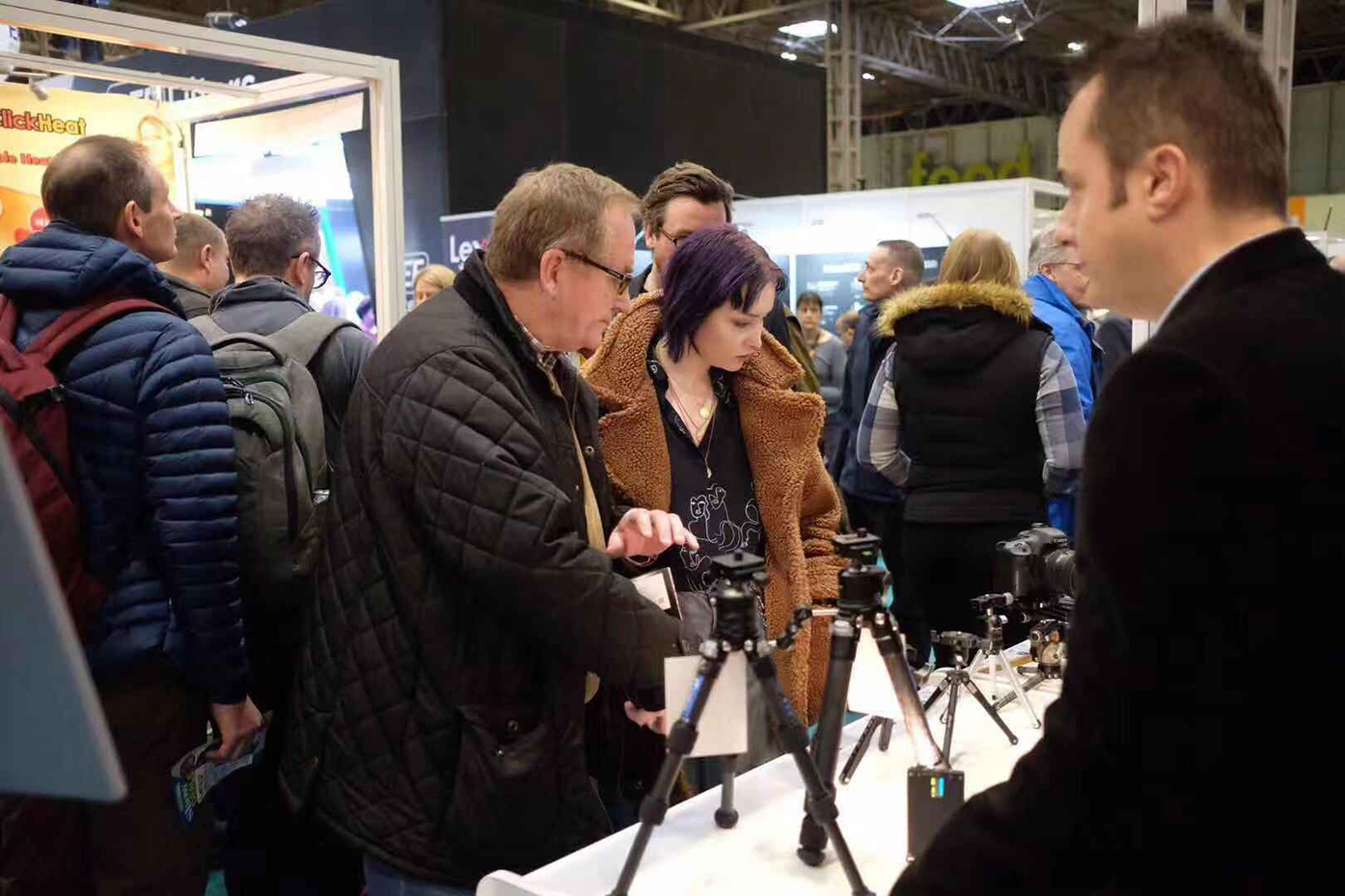 Leofoto Italy distributor Corrado stand for us at the photography show to display and introduce the products to photographers.