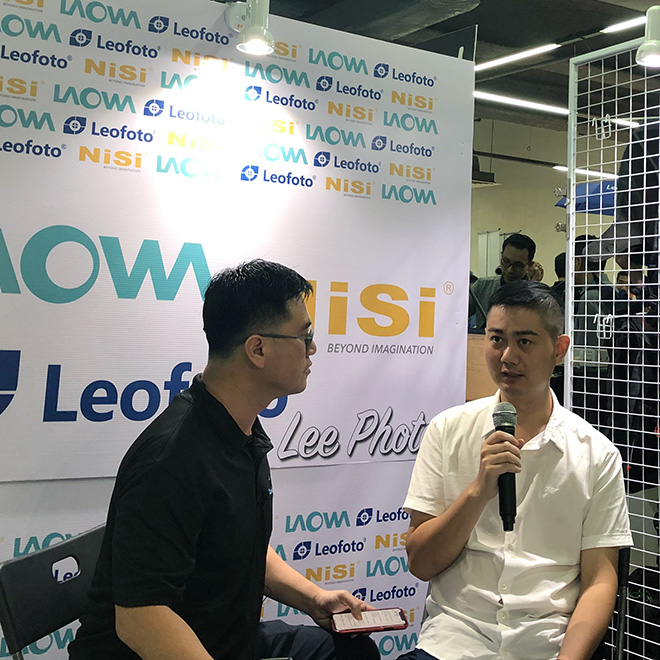 2019/Malaysia exhibition information
Malaysia photography exhibition( KLPF)
The Kuala Lumpur Photography Festival (KLPF) is the hottest and biggest imaging event in Malaysia and possibly Southeast Asia. As travel and photography always go hand-in-hand, the KLPF also include activities in the travel section. Each year photographers and travellers converge at the KLPF to attend the seminars from industry leaders, interact with experts, build new relationships, experience new products and win attractive prizes.
In 2019.8.23-2019.8.25 , Leofoto team attended into this Photography Festival , this time , we brought our new innovation products , like G4 geared head, clamp, online show accessories VC-1 and LS ranger series tripods&LX urban seires and camo PG-1 etc.. Audemars Piguet Replica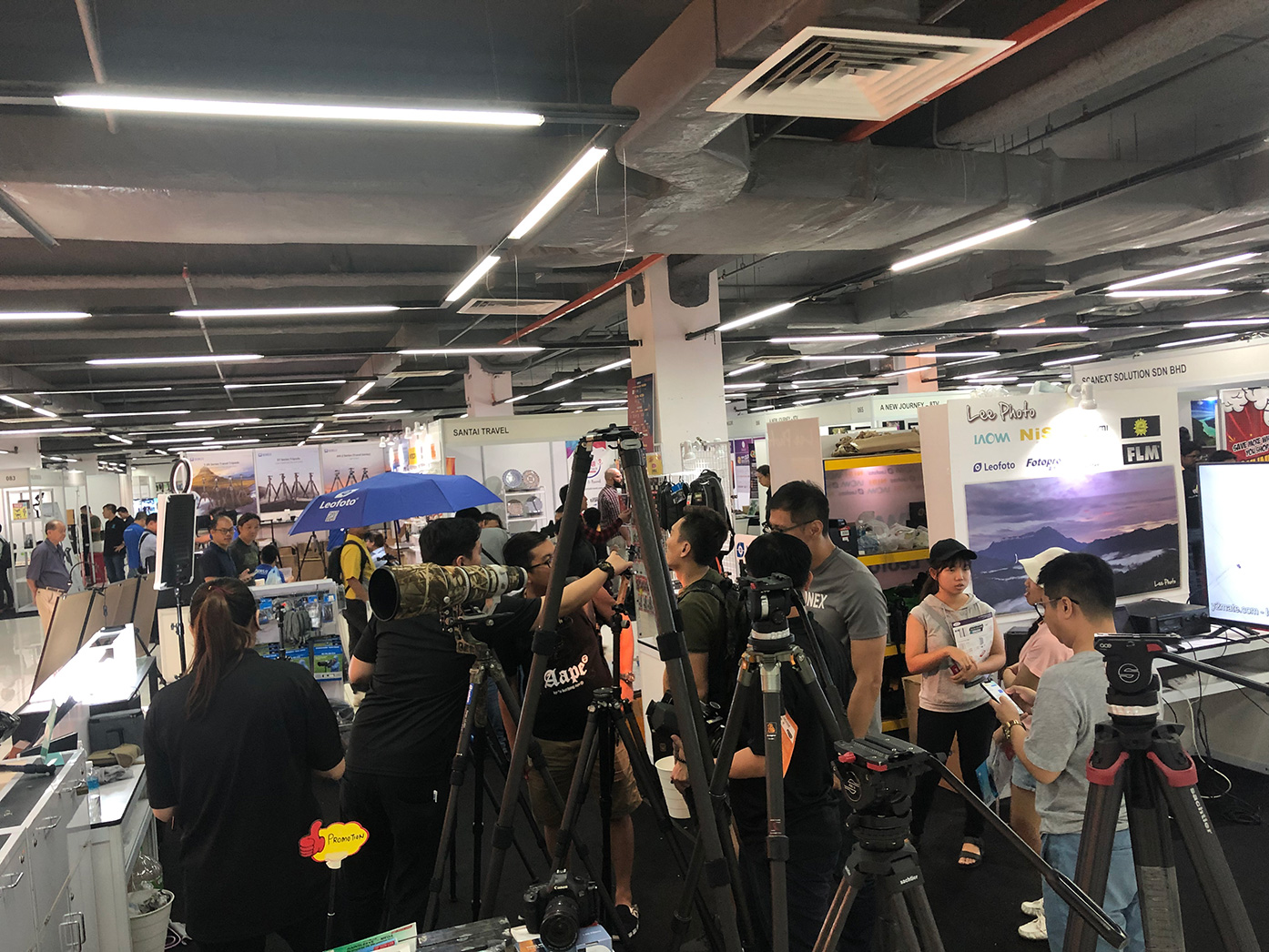 In this photography festival , Leofoto booth (049-052) was in the center of the hall , so many photographers would see Leofoto products at first sight.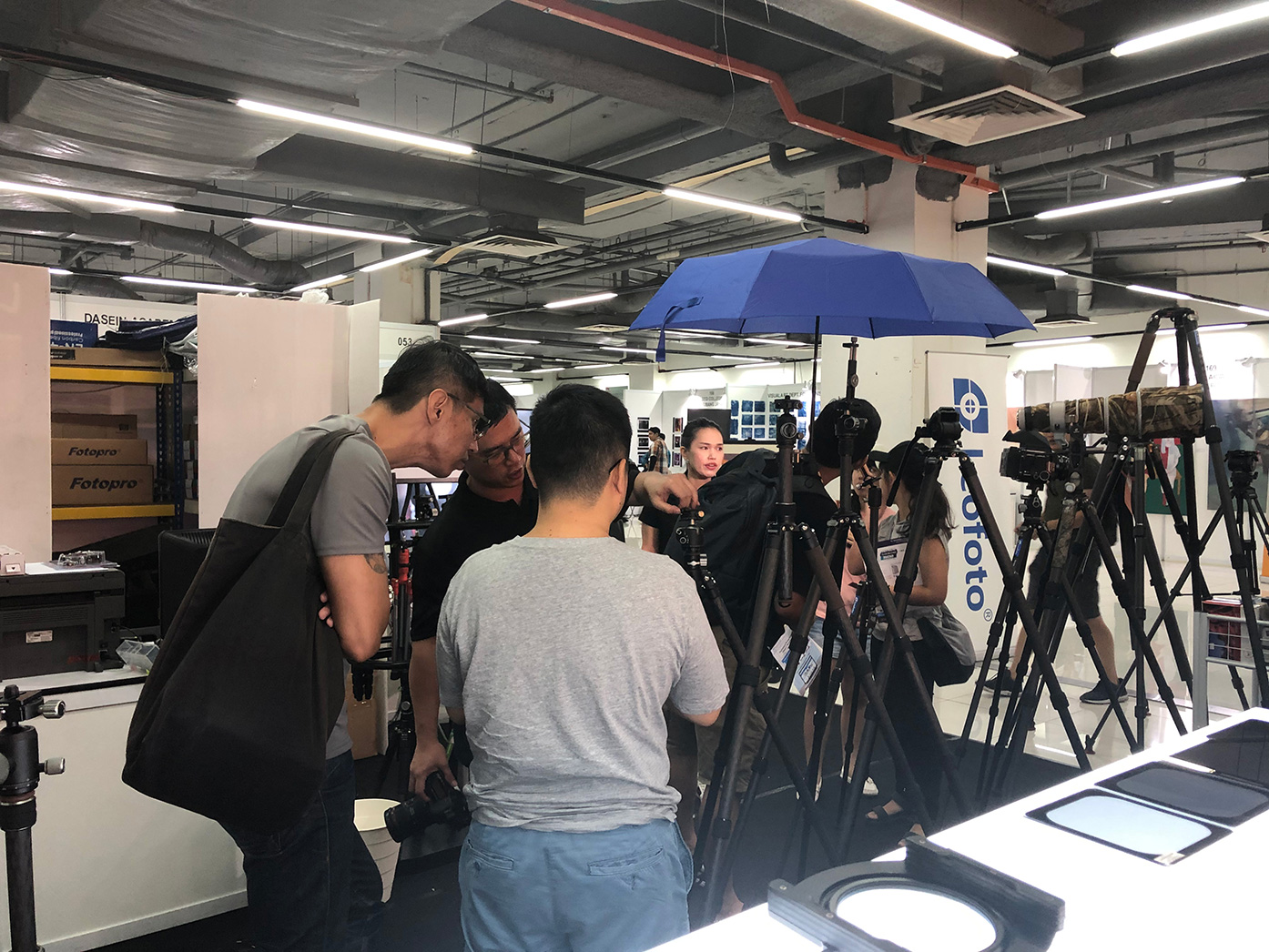 Our distributor Lee was talking with the photographers ,and showing the features of Leofoto tripods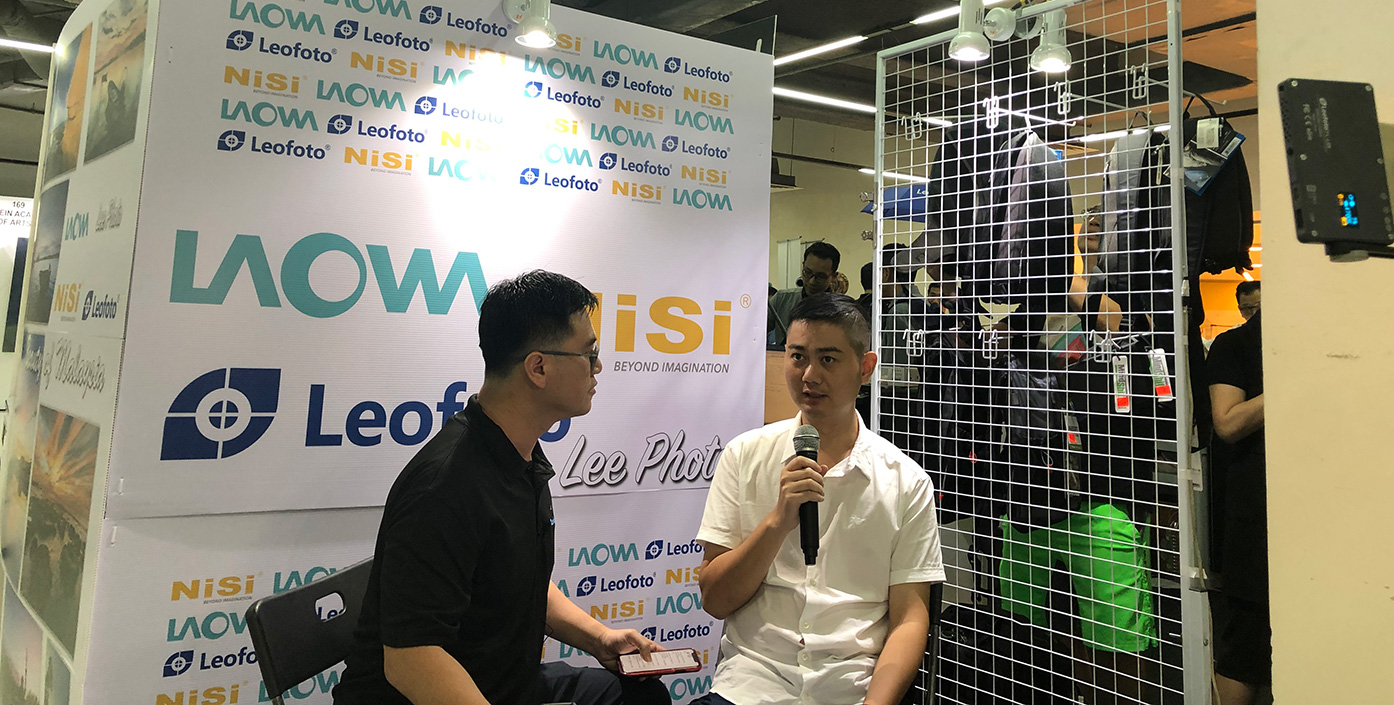 The founder of Leofoto Tony was being interviewed by our Malaysia distributor , he was explaining the plan that Leofoto would do in the coming 3 years .
Lee was showing how to use the G4 geared head and teaching the photographer in which application that G4 can be used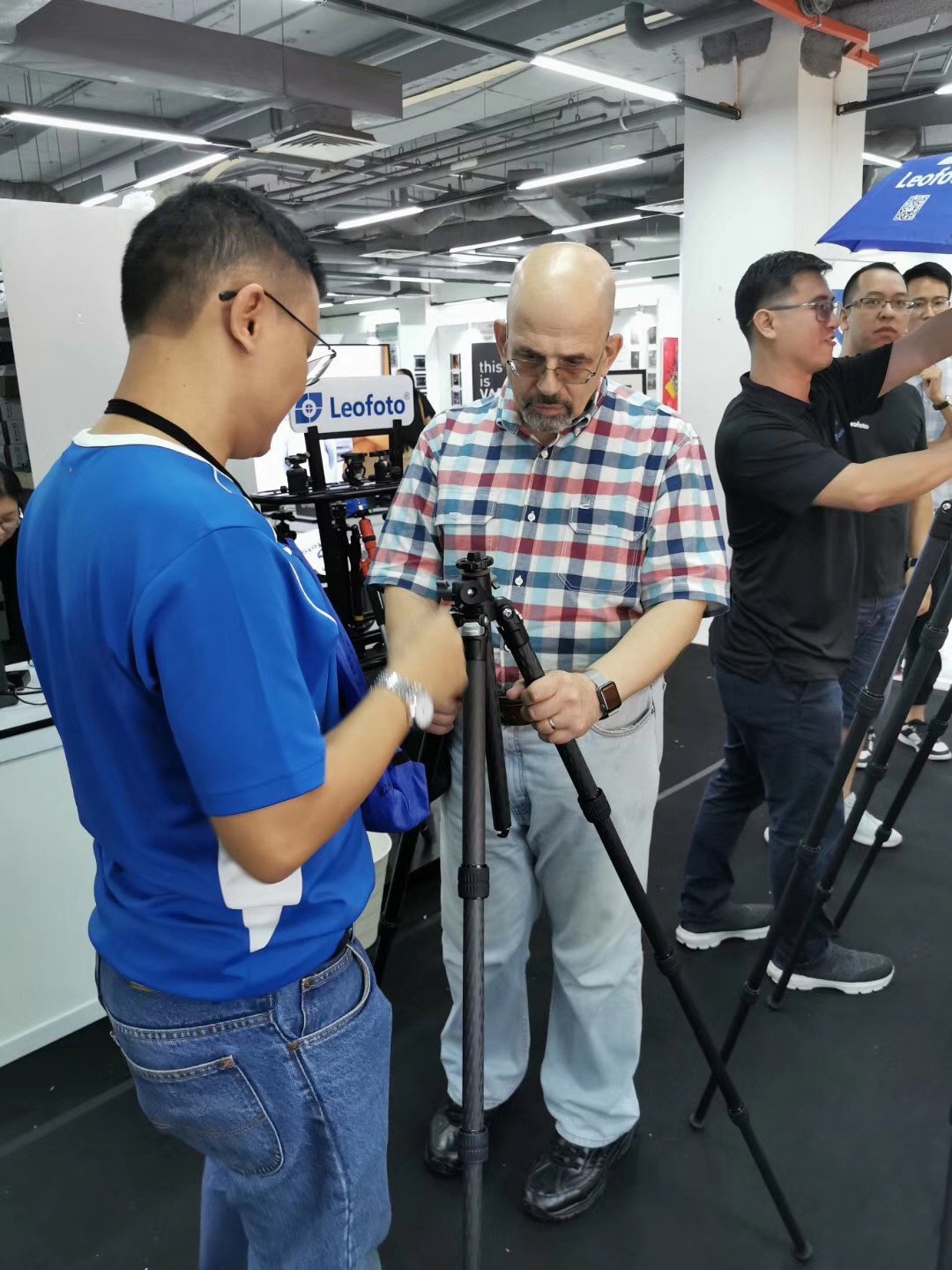 This was the Leofoto fans , he made a special trip to buy LS-284CVL at this photography festival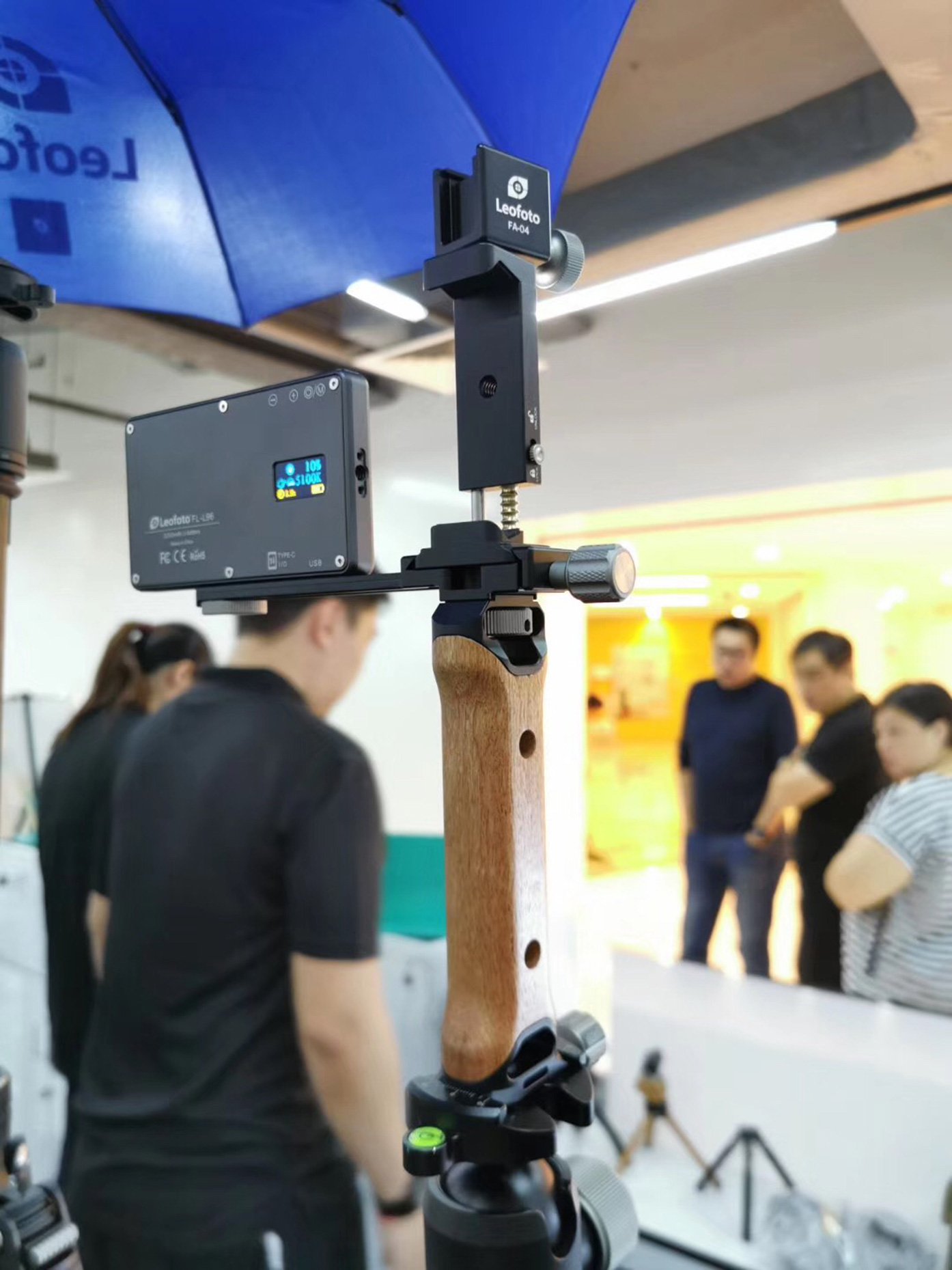 This was the VC-1 kits, it was also welcome by many photographers
Replica Handbags