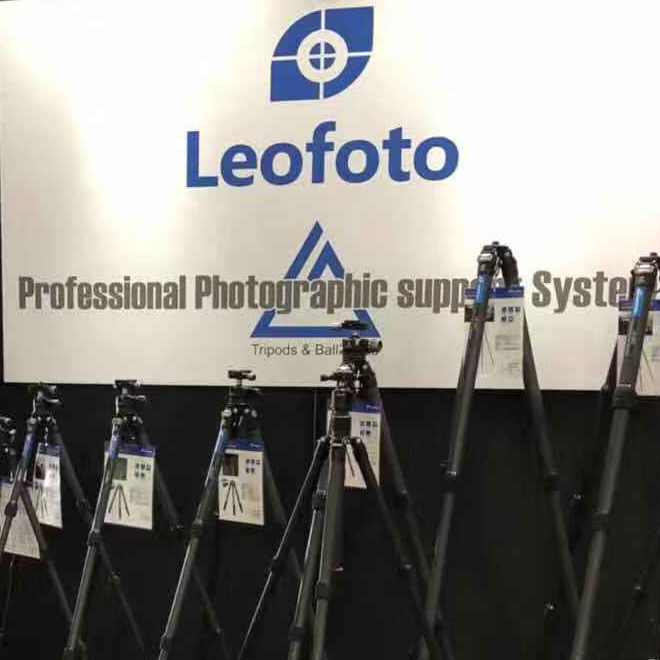 Japan 2018 CP+ exhibition
Japan CP+ exhibition 2018
CP+ is a leading comprehensive camera and imaging exhibition with a history of nine years since moving to the cosmopolitan city of Yokohama, with more than 50 years since the years of the Japan Camera Show. In 2017, CP+ was the largest camera event ever, with more than 66,000 visitors, while 23 World Premieres (products that are announced first, globally, via the show) were announced to the world during this event. In addition to new product presentations, the four days will see many events, such as a new plan mainly for young women: "Photo Weekend", a community space "PHOTO HARBOUR" held in Osanbashi Hall and various other new projects that allow more and more people, from families to professional photographers, to experience the joy and wonder of photo imaging.
And it is full of attractions, including a product showcase as the centerpiece of the exhibition, valuable seminars, enjoyable events, participative photo exhibitions, and sales of photo books, used cameras, and photo accessories.
The CP+2018 Camera & Imaging Show was held from March 1 (Thursday) to March 4 (Sunday), 2018, at PACIFICO YOKOHAMA and OSANBASHI Hall. Leofoto team attended into this show and brought our new innovation products: Ranger series tripods, ball heads and the accessories.

Leofoto Booth G-19, this show is mainly in the charge of Leofoto Japan distributor and his team, Leofoto team assist them. The Japanese staff set up the booth.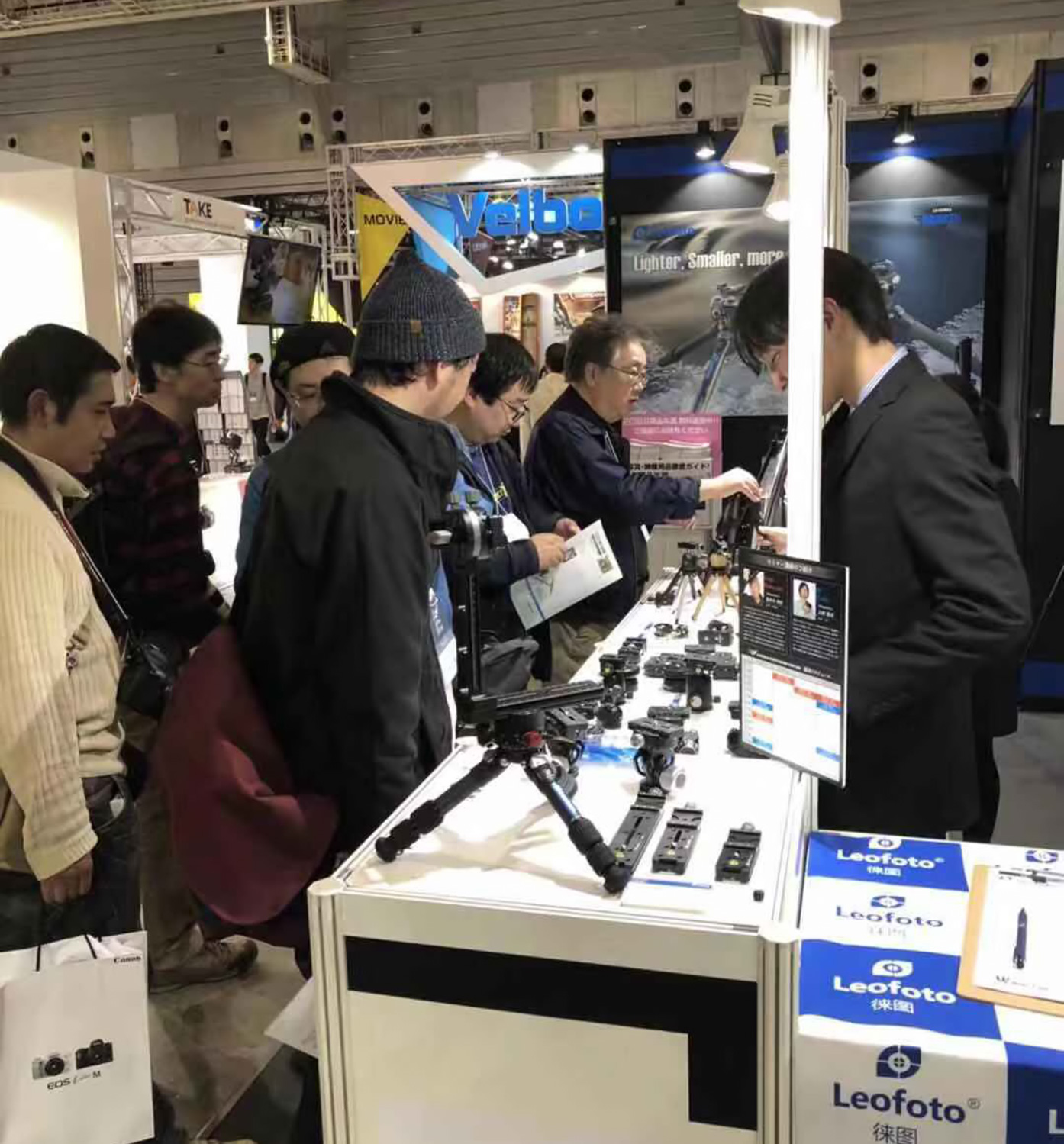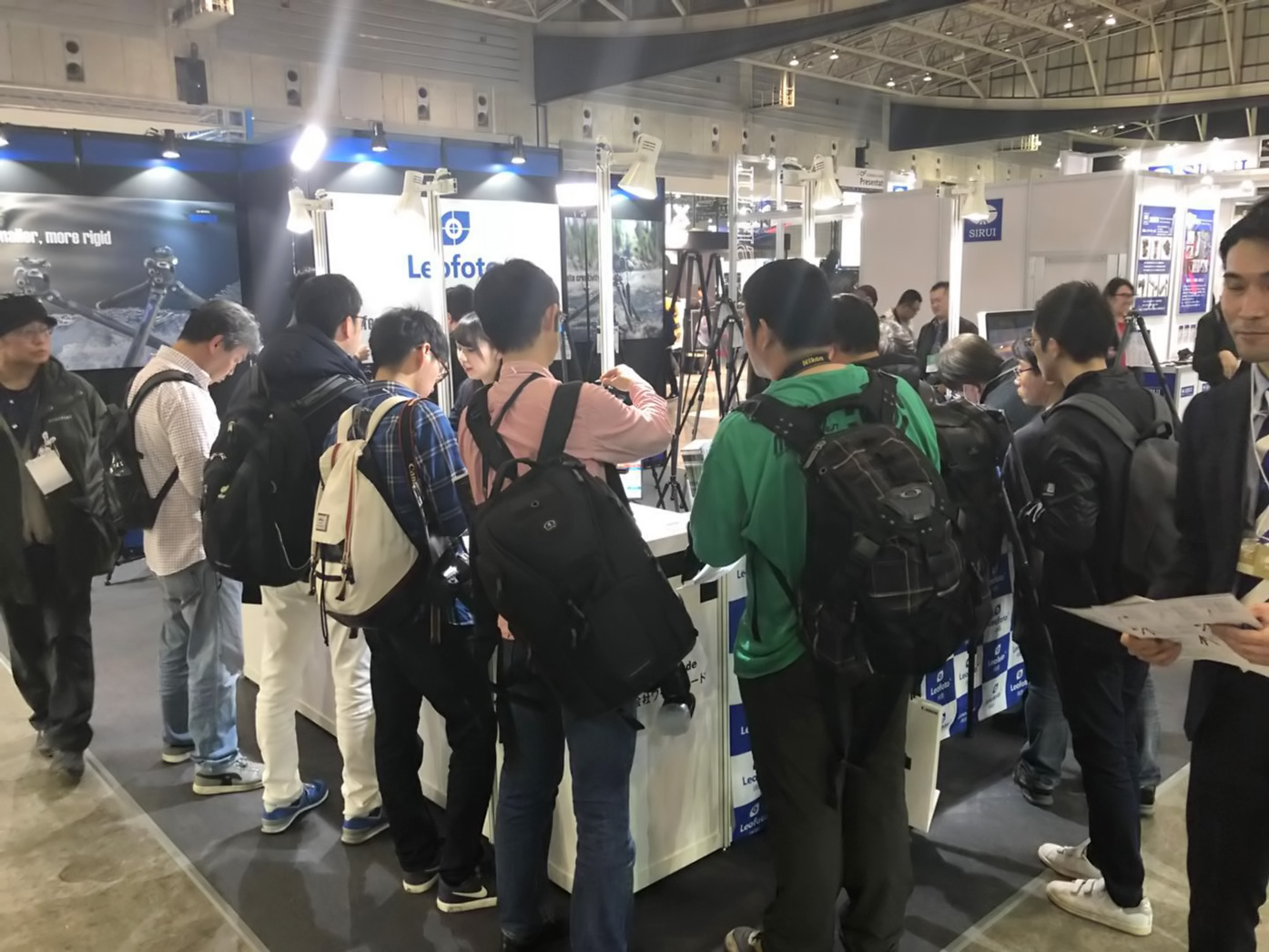 The first day of the show, Leofoto booth attracted many photographers.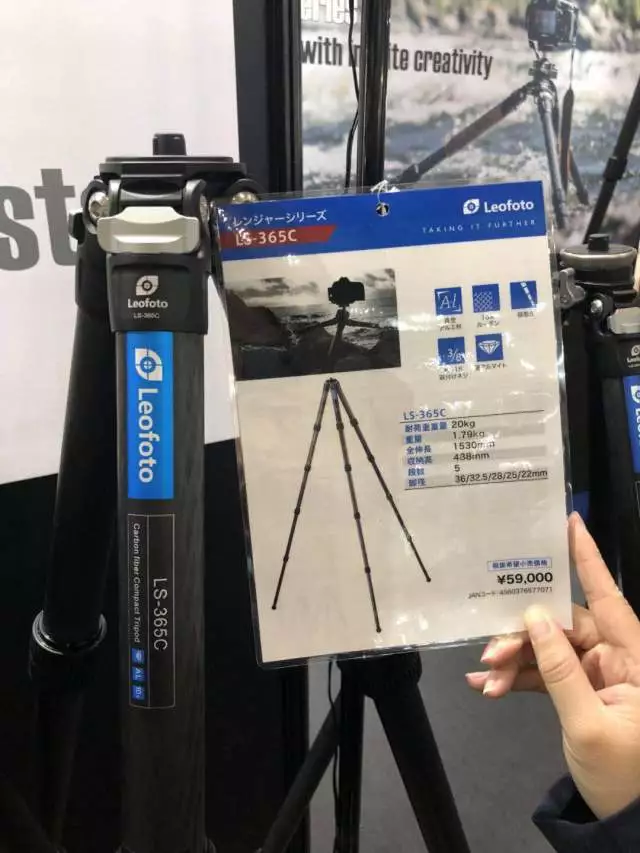 Leofoto Ranger series tripod LS-323C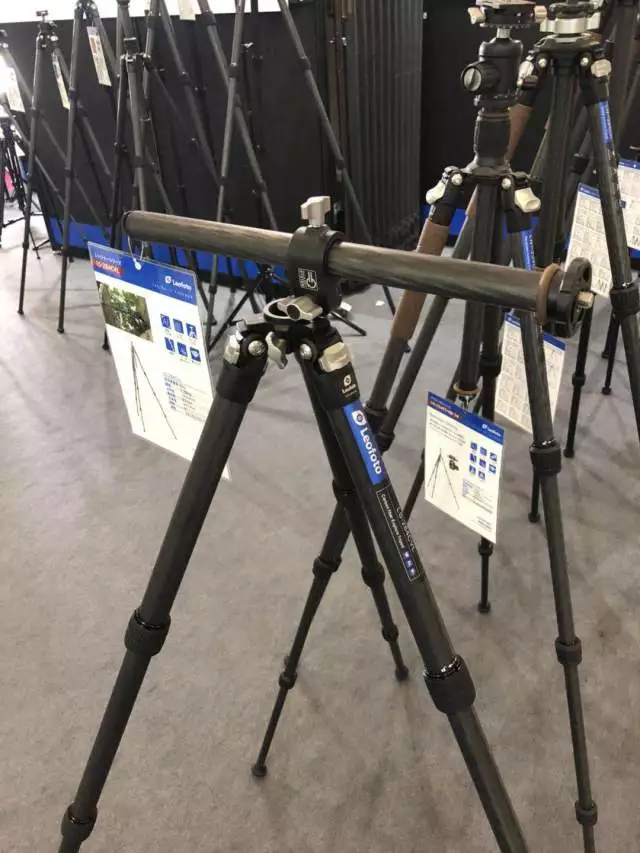 Leofoto Ranger series tripod LS-284CVL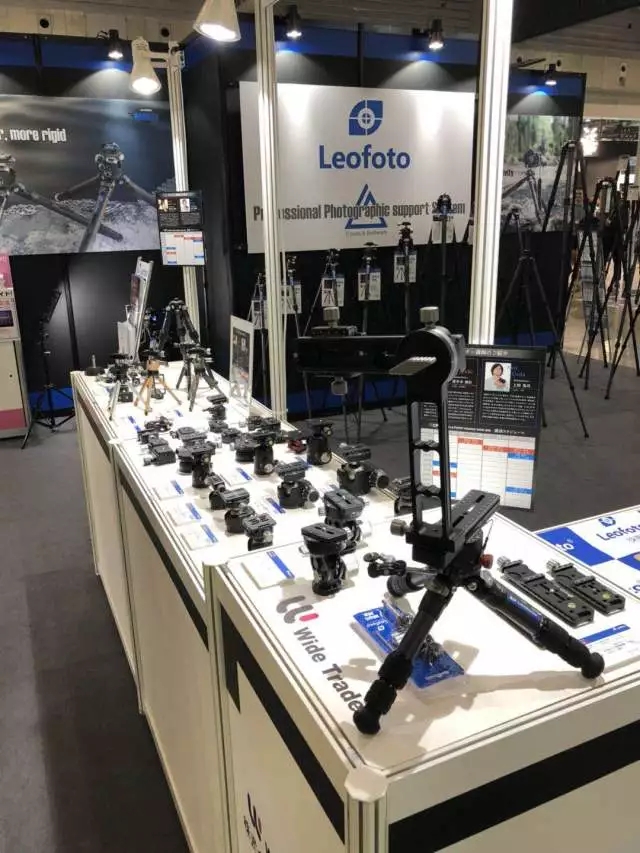 LEP-02 Panorama head and other various models of ball heads, video heads.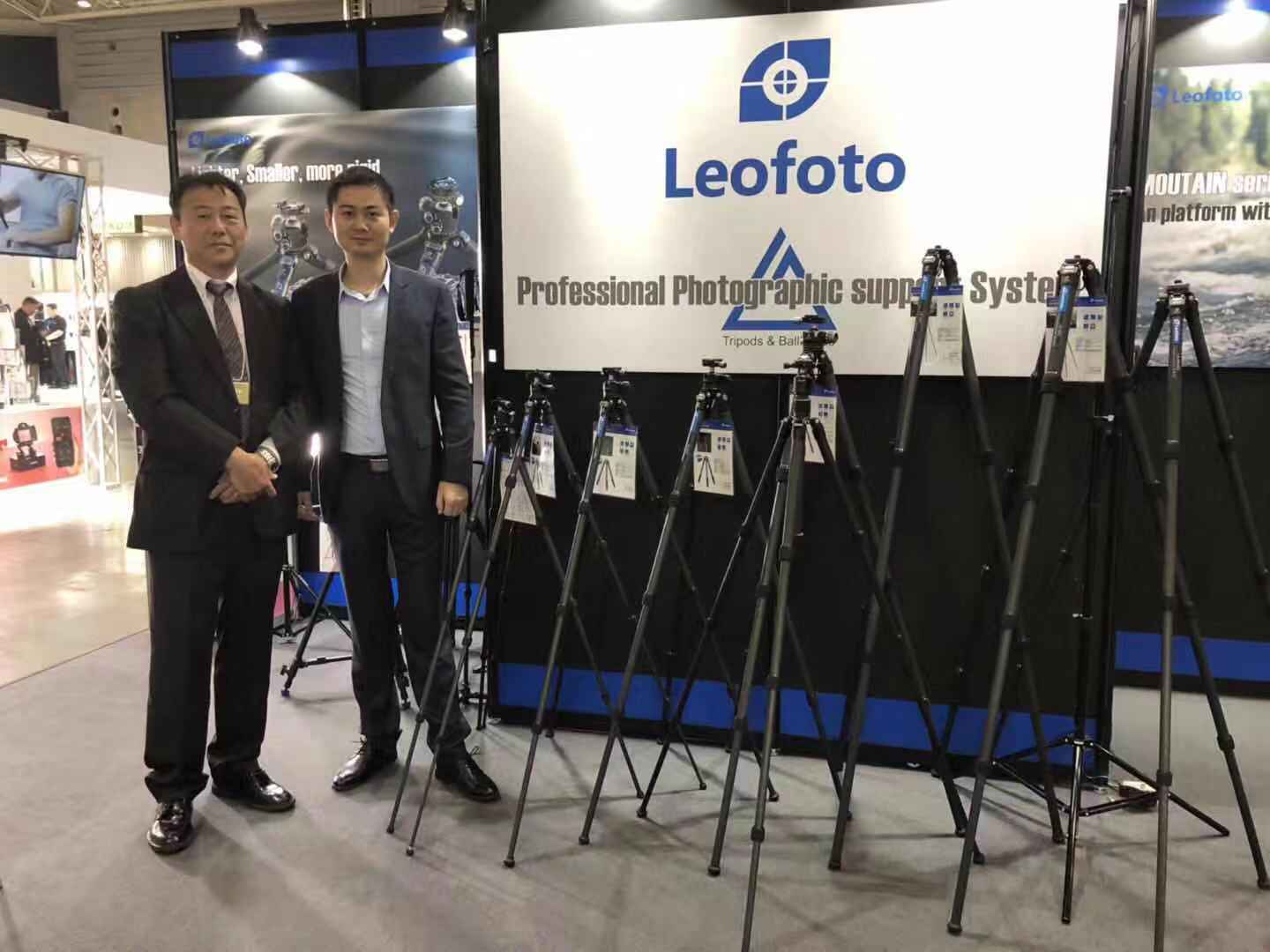 The Photo of Leofoto founder Tony and Leofoto Japan distributor Ueda Akio.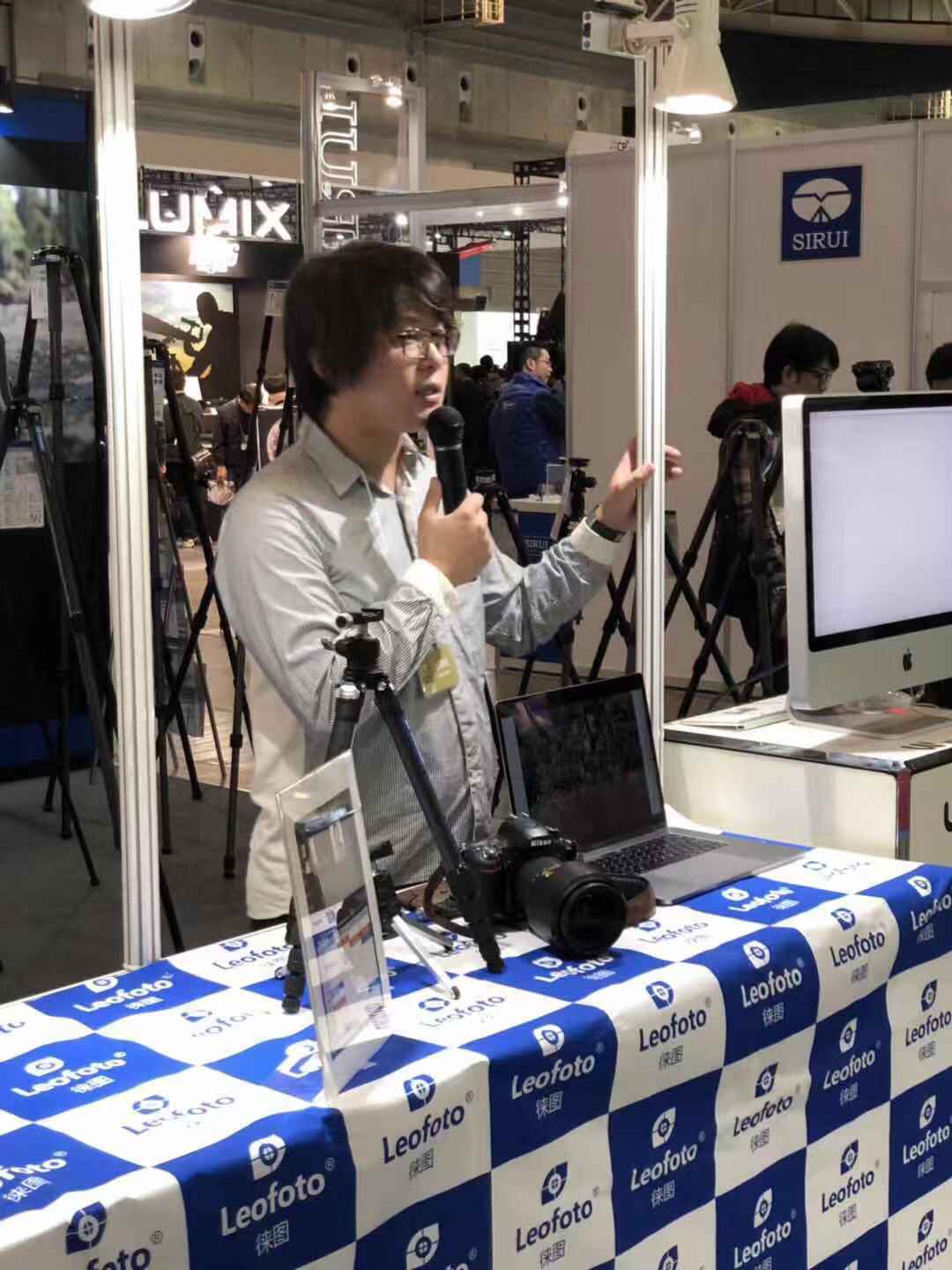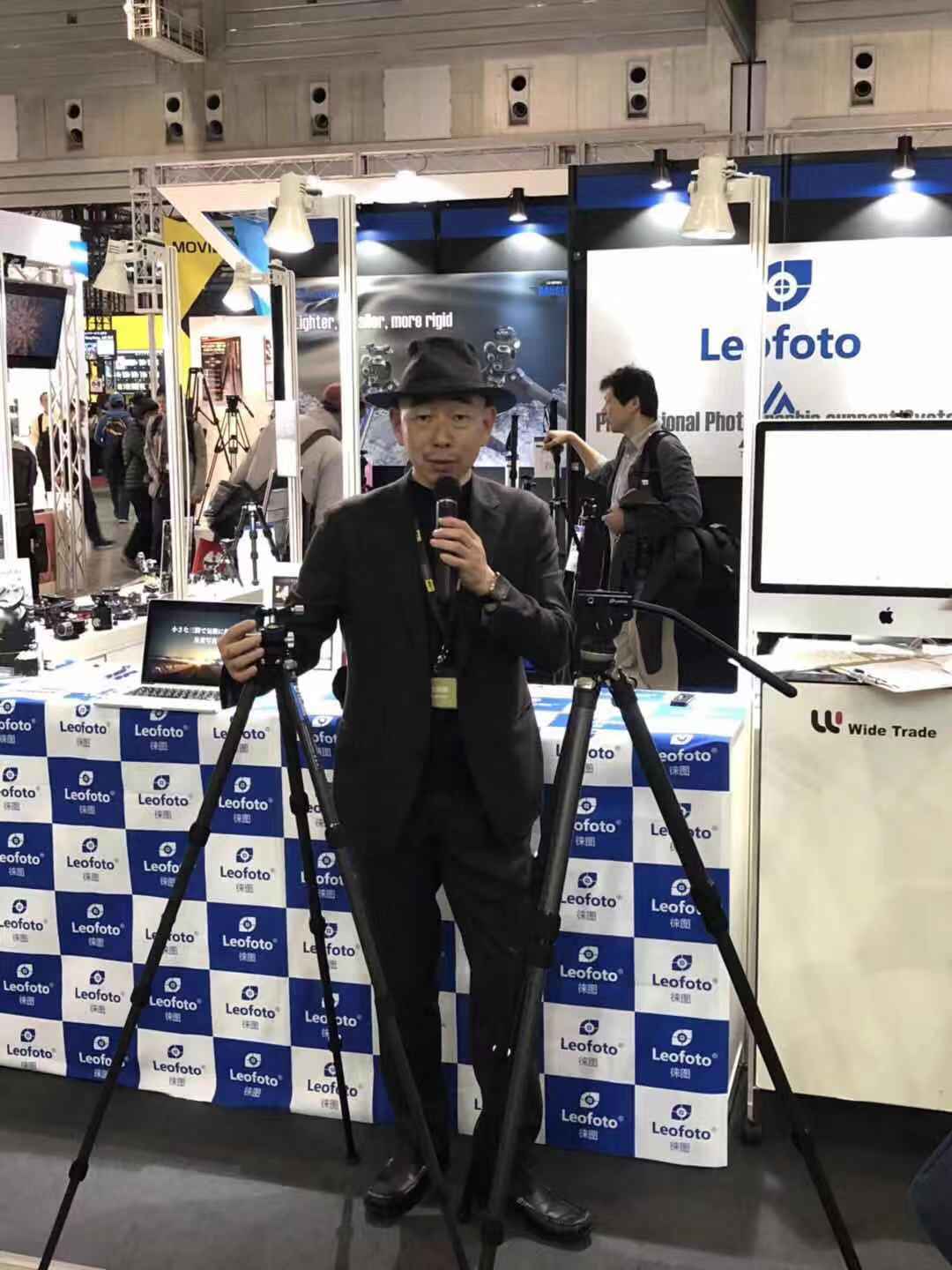 Japanese Famous Photography instructor introduce Leofoto products to the photographers at the booth.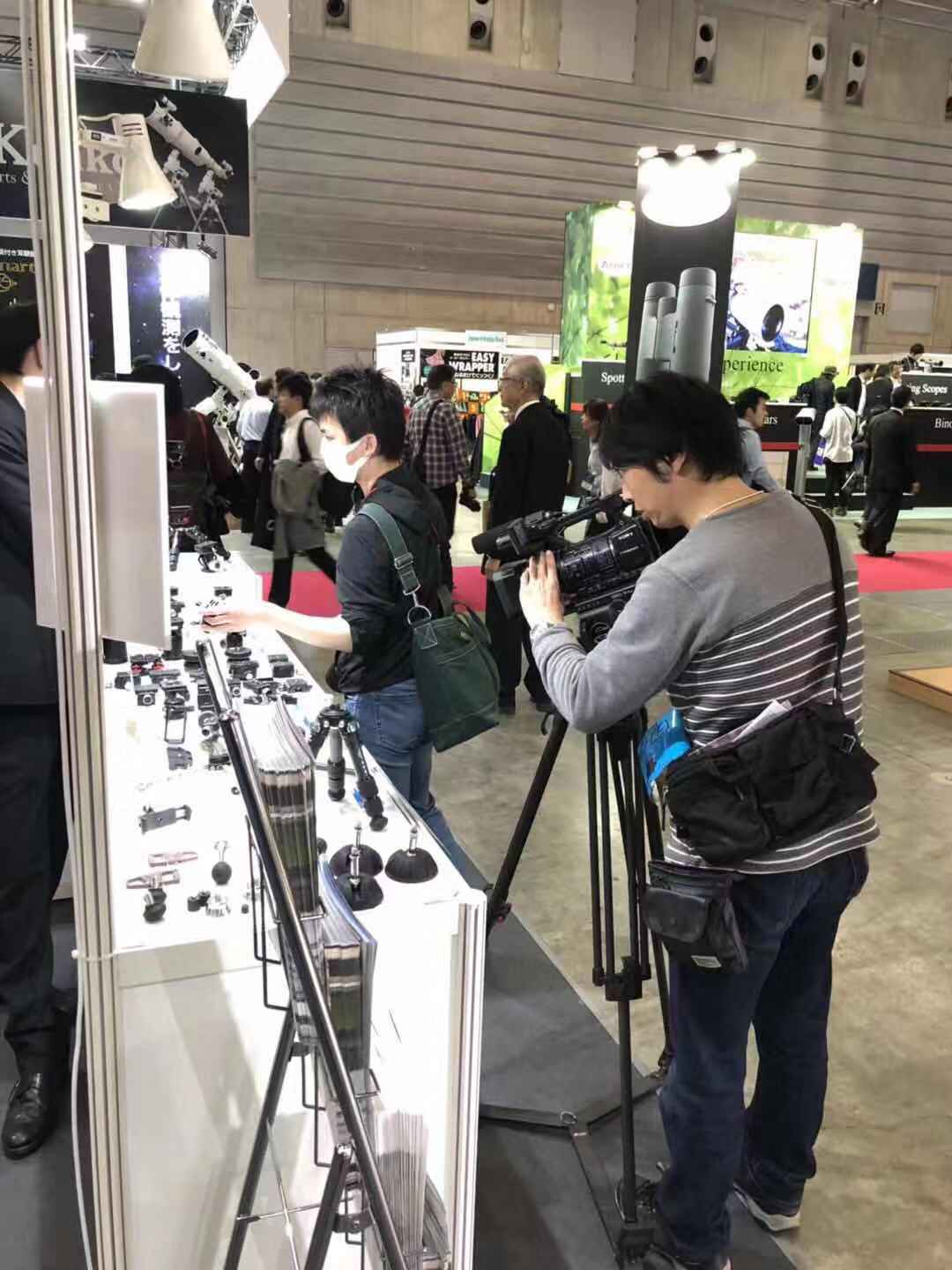 Interview with Japanese journalist